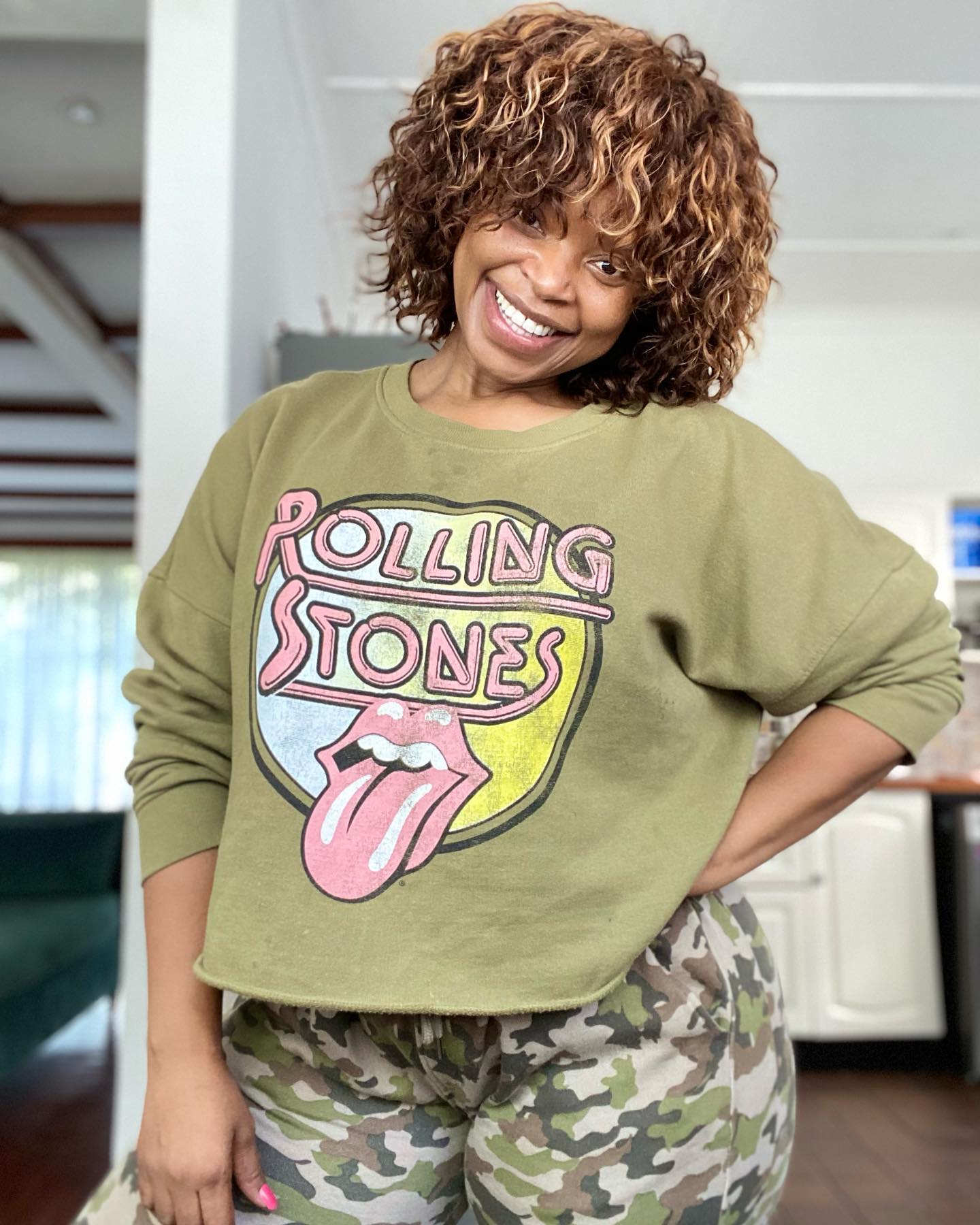 After being diagnosed with cancer for the third time, Nelson Mandela's granddaughter Zoleka was grateful to share with her 500K Instagram followers on 3 May that she was through with radiotherapy and on her way to a "peaceful" and "positive" existence.
Zoleka posted that she was diagnosed with breast cancer on March 15, 2016.
Luminal Type B Breast Cancer was re-diagnosed in April 2016.
In September, she was diagnosed with stage 4 cancer that affected her bones, livers, and lungs.
According to News24, during a Kaya FM Point of View interview with Phemelo Motene, she discussed her cancer battle.
She reportedly discussed death planning.
Have you ever heard the saying that goes: When "We plan, God laughs?"
This gorgeous mother is a true testament to that saying,
Zoleka's long cancer battle has finally come to an end,
On Wednesday she was proud to announce the new chapter of her life and said,
"🧡02.05.2023🧡 Dear Diary! Guess what happened today? I had my last and 10th Radiation Treatment to my brain. 🙏🏾
"I even got to take my Radiation Mask with me, as memorabilia!!! 🧡 My Radiation Oncologist has also asked me to discontinue the STEROIDS, I'm back home and feeling indebted!!! 🤗 Next form of treatment is with my Medical Oncologist. Peace. Passion. Positivity. #TerminallyFree"
Several of Zoleka's online followers were happy for her and wished her well in the comment section.
"Congrats ❤️❤️❤️💫," @nandi_madida said.
"Terminally free, living a wholesome life. Enjoying, Loving and Loved🔥🔥🔥," @vee_element shared.
"Awesome news Zozo! Congratulations! 🙏🏽♥️🎉," @jenniferbala reacted.
"Good news indeed. We learn a lot from you with all these updates ❤️," @makwelafifi wrote.
"Great news. Well done on completing your radiation treatment. Thank you for sharing your journey and being a beacon of hope ❤️💐," @mokgadimkhize replied.