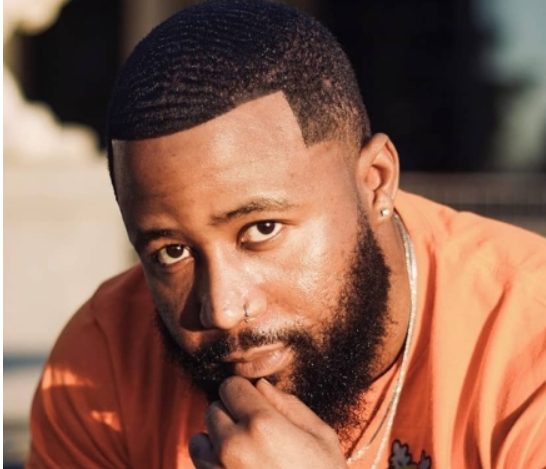 Cassper Nyovest has confirmed that the Fill-Up concert will take place at Mmabatho Stadium.
Ahead of the show on December 3rd, the rapper listened to rumors about the venue and took the necessary steps to verify, in order to ensure the safety of the audience.
He told TshishaLIVE that he had inspected the alleged dilapidated stadium and had returned with good news.
"We couldn't do anything without making sure it is safe to do anything at that stadium because we heard the rumours as well. We cut the attendance tickets by almost half because it's not safe to do the full capacity" he said.
"It's not going to look the way it looks right now … as far as hygiene and toilets, besides us cleaning those toilets there's no way you can have such an event and use those toilets. I can assure people it's 100% safe to come to this event, precautions have been taken."
Cassper is excited about the event and the location, as it's close to his grandmother's house; he also said the show will help boost Mafikeng's economy.
"I'm nervous about giving another great show. It's special for me because not only is it my hometown but it's 2km from my grandmother's house," he said.
"We have a few surprises. It's always about the memorable stage with Fill Up, we call it the 'Cassper moment'. We are always building for the Cassper moment. I'm looking forward to this one."
Meanwhile, the ticket is about to get sold out, which is another exciting feat for the rapper.