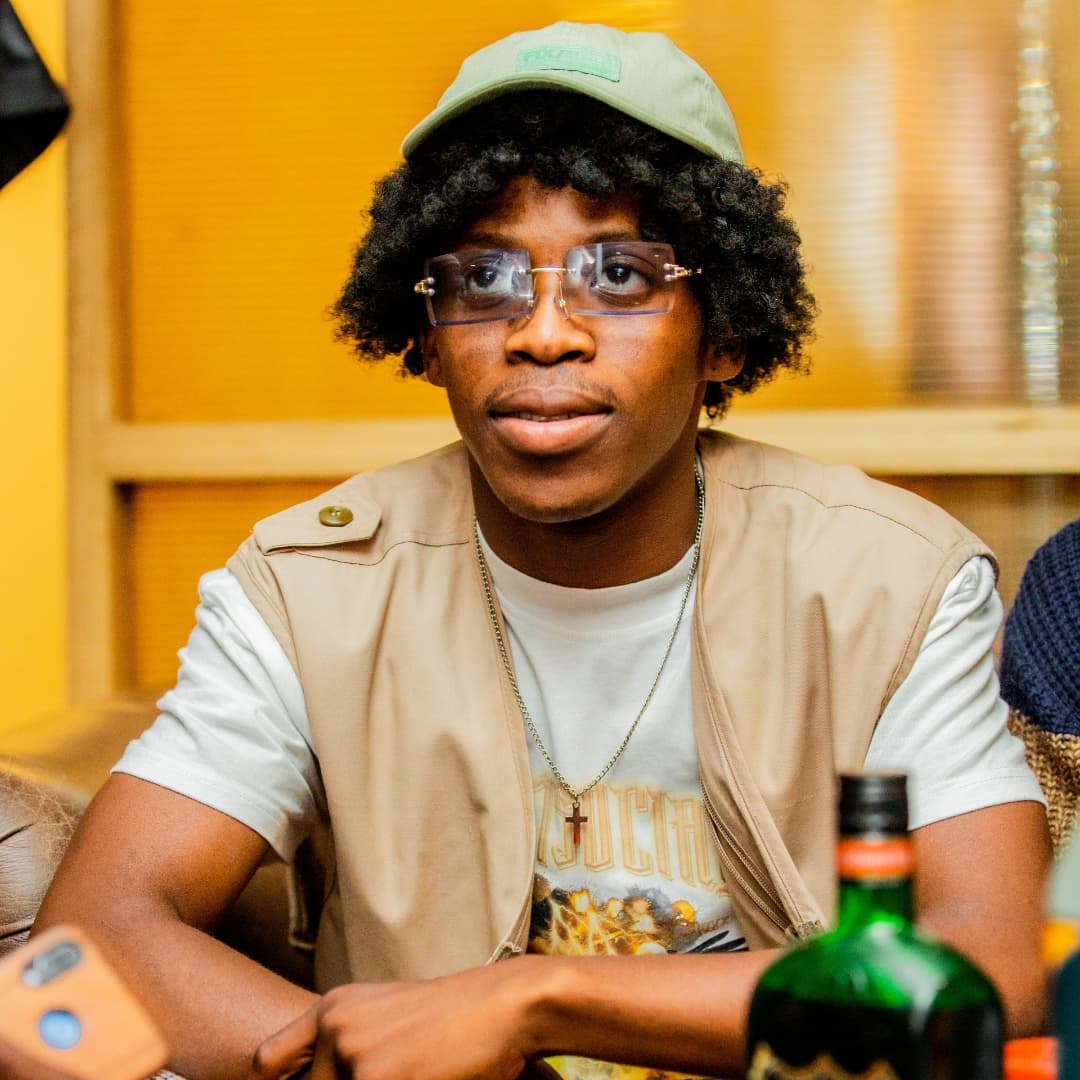 Big Xhosa took to Instagram to call out promoters who owe him nearly R35K.
The rapper took to his Instagram stories to claim that he owes R35K to music promoters.
Big Xhosa stated that some promoters owe him money from previous transactions dating back to last year.
"It's about R35K I'm owed collectively by companies I did business with and also 2 promoters owe me. Some owe me dating back to last year. I don't ever publicly speak on these types things coz I keep this type of stuff privately." He wrote.
The Ninyile chanter continued by saying that he had been warned not to alienate other members of the industry, but he had mocked the advice because he now had a family to support.
"I was also told not to "burn bridges" in the industry. I guess we got to let people run over us just for the sake of keeping industry relationships. Well F*CK INDUSTRY RELATIONSHIPS, I got a family and people to take care of… if you cared about me you would have paid me."
Big Xhosa said he has been owed for months indicating that he is in dire need of that money.
The rapper further warned those who owe him to pay up or else he will go on to name and shame who they are.
"Imagine me giving you a whole year, some months, some weeks to sort your sh*t out and now when I speak out I'm the bad guy?"
See post below: