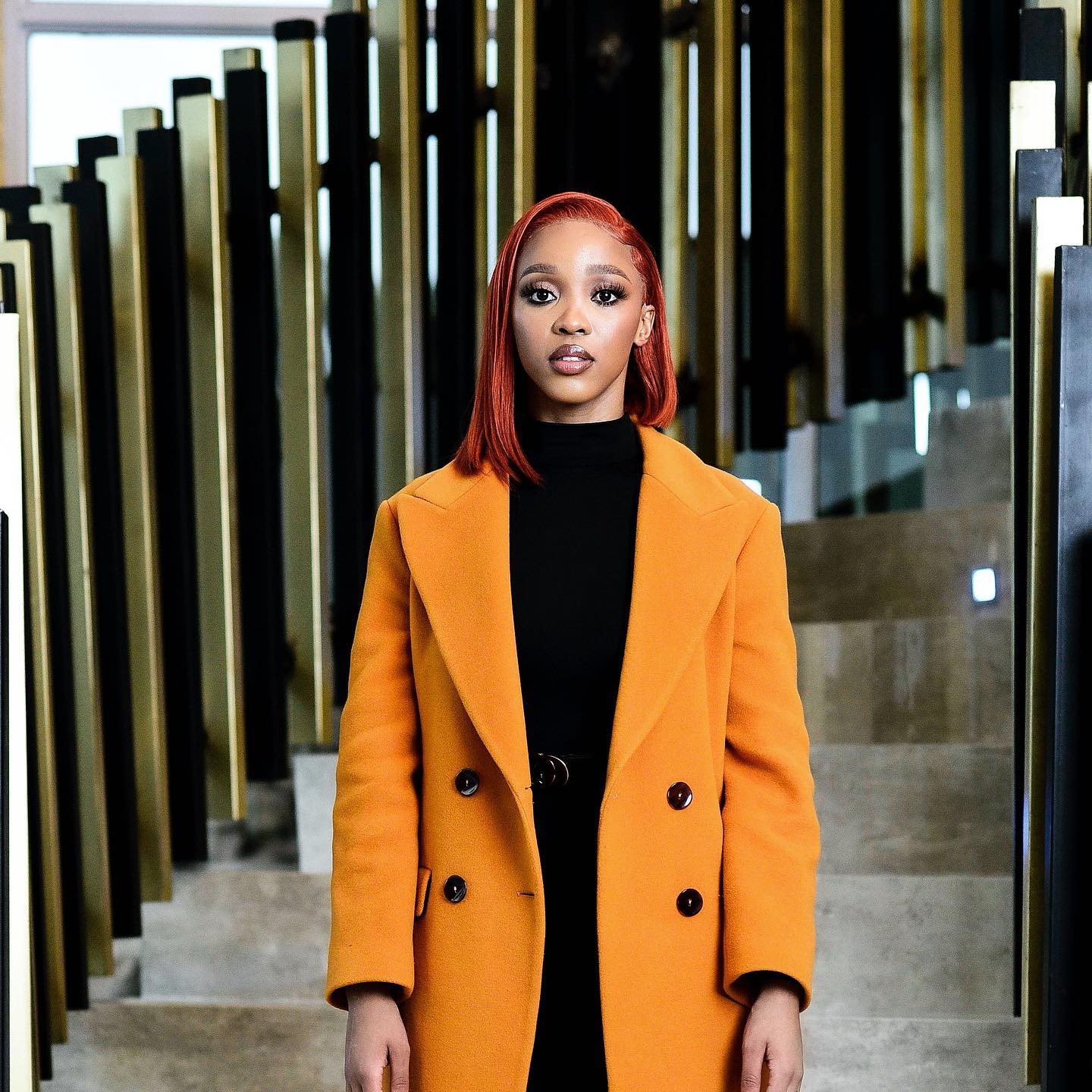 Sbahle Mpisane is one of Mzansi's sexiest stars, thanks to her numerous tattoos and toned physique. And, after losing more than 40 kilograms, the "fitness bunny" flaunts her famous figure at every opportunity!
The Durban personal trainer, whose parents are Sbu Mpisane and Shaun Mkhize, aka MaMkhize, has come a long way since her car accident in 2018, which left her with two broken legs and amnesia as a result of a severe head injury.
SBAHLE MPISANE CAR CRASH, WEIGHT LOSS

In recent months, Sbahle Mpisane has been showing off her whopping weight loss – more than 40 kilograms!
And the slime new frame is thanks to hours in the gym, a strict eating plan, plus the help of weight loss supplements, and hCG injections.
She shared in one Instagram post: "When I gained over 40kgs in 2019, I cried every day in disappointment! In it all, I never stopped training. I ate well, remained hydrated & prayed to attain my set goals".
On 9 August 2018, Sbahle crashed her BMW 4 Series into a tree on Margaret Mncadi Avenue in Durban after a night out with her girlfriends.
Paramedics plied Sbahle out of the car using the jaws of life shortly before her car burst into flames. The personal trainer spent three weeks in a coma and many months in ICU. She also suffered from amnesia due to her head injury and could not walk after breaking both her legs.
Speaking in an interview with YouTuber Owamie Netshivhazwaulu in April, Sbahle revealed that she was "permanently disabled" after losing her ankle bone, leaving her wearing a moon boot.
In an Instagram post earlier this month, Sbahle also claims that her amnesia has left her with lasting memory loss.
She said: "I will never recover fully from my amnesia, medical people will understand, but I recovered with the necessary memories".
In the years since her crash, Sbahle has also covered up many of her scars with tattoos…
FIVE THIRST TRAP TRAP PICS
Here are five fire pics of the fitness bunny…
Baddie with a body