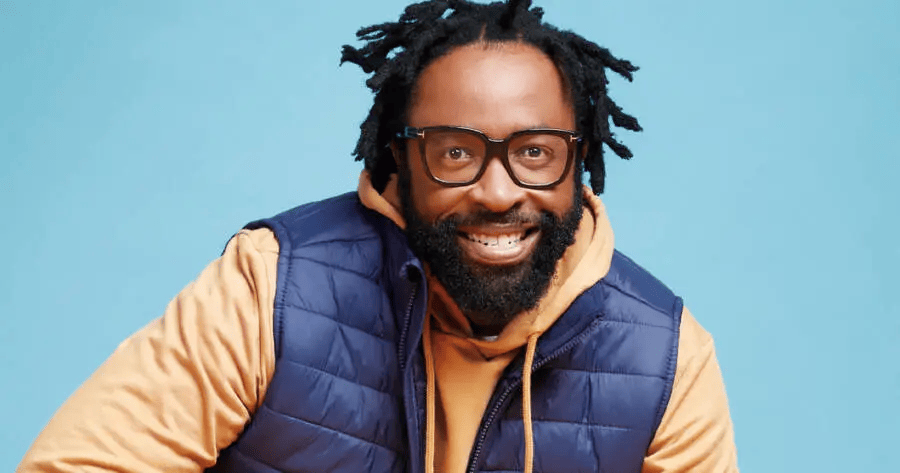 DJ Sbu responds to Dineo Ranaka's suicide notes, which she posted on Instagram this week. Friends, family, and celebrities have wished the DJ well and wished her a speedy recovery from her illness.
Sbu addressed mental health in a video uploaded on social media, including celebrities who committed suicide after battling depression for a long time.
"What has happened to us? I'm not holier than thou, I'm not better than anybody, and I've got lots of my own mistakes as well, but since the Dineo situation happened, reminded me of Riky's situation, which reminded me of HHP situation which reminded me of other people who are not famous who committed suicide.
Ms. Dineo wrote something and said, "I now understand what you guys are going through". Mental health is a serious thing. Imagine if it were to be your turn when you're going through mental health issues, and people are just rubbishing you, people are bullying you, people are pulling out all sorts of content that you might have done … What has happened to us?
It hurts to see who we have become and it's like it's okay and we keep it moving, and it's just another trending story and nobody cares. Remember the one-time HHP spoke about his mental health situation and a couple of months later he's passed on. Didn't we learn anything from the situation, didn't we learn from Riky's situation? I don't think we are in the position to judge Ms. Dineo right now," he said.
The DJ urged people to show her love despite having her family and friends around.
"I think we should be offering a helping hand she's got kids, she's got children…"
"Yah, ifa Satan…"

DJ Sbu response to Dineo Ranaka's suicidal posts, social media bullies & toxicity:💔

"Didn't we learn something w/ HHP, Riky Rick situation?

We should be offering a helping hand, messages of support"❤

Cashtime Edwin Sodi #Sizokthola Malema RIP Queen Seema pic.twitter.com/akvc6knnbo

— YaseBlock B 🇸🇿 (@ThisIsColbert) May 25, 2023