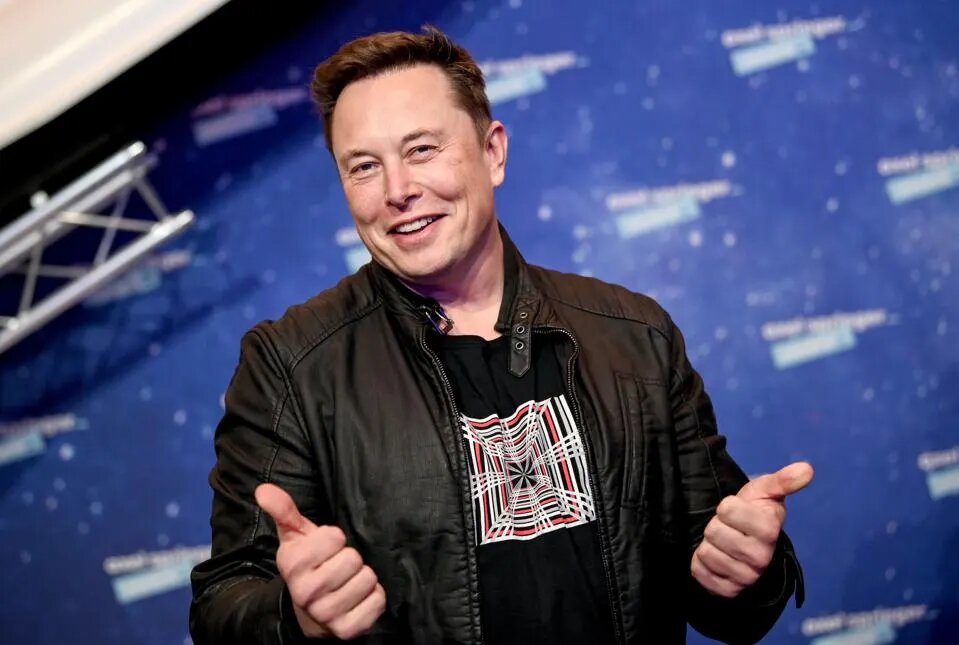 Billionaires dancing are rare. Elon Musk founded Tesla and SpaceX. He is down-to-earth and often surprises people with his outspokenness and Twitter interactions. His dancing now delights people.
His rave dance moves and personality have gone viral.
One of the most relatable billionaires is South African-born Elon Musk.
He's dancing on a crowded dance floor when he's not tweeting or posting memes.
In a video posted on Twitter by @Teslaconomics, the business mogul can be seen completely immersing himself in the music while moving his body in a fun fashion.
"This man probably just had a Starlink, Starship, EV, autonomous driving, AI, robotics, energy, free speech, traffic, and chip implanting meeting and is letting loose at 3am."
"I bet there is no billionaire in the world that vibes out as hard as Elon Musk," the clip was captioned.
This man probably just had a Starlink, Starship, EV, autonomous driving, AI, robotics, energy, free speech, traffic, and chip implanting meeting and is letting loose at 3am.

I bet there is no billionaire in the world that vibes out as hard as Elon Musk. @elonmusk pic.twitter.com/T0AgeEYyIe

— Teslaconomics (@Teslaconomics) May 15, 2023
The post went viral as his hundreds of fans flocked to the comments section to comment on his moves. Here are some of their comments:
"I'm sure he was still replying to his tweets on the dance floor," wrote one person while another said:
"I'm sure someone will say he inappropriately touched them 🙄 Looks like he tries to have some sort of normalcy. Sucks he can't even walk to a coffee shop without body guards and cameras. I don't know how he does it. Love Musk!"