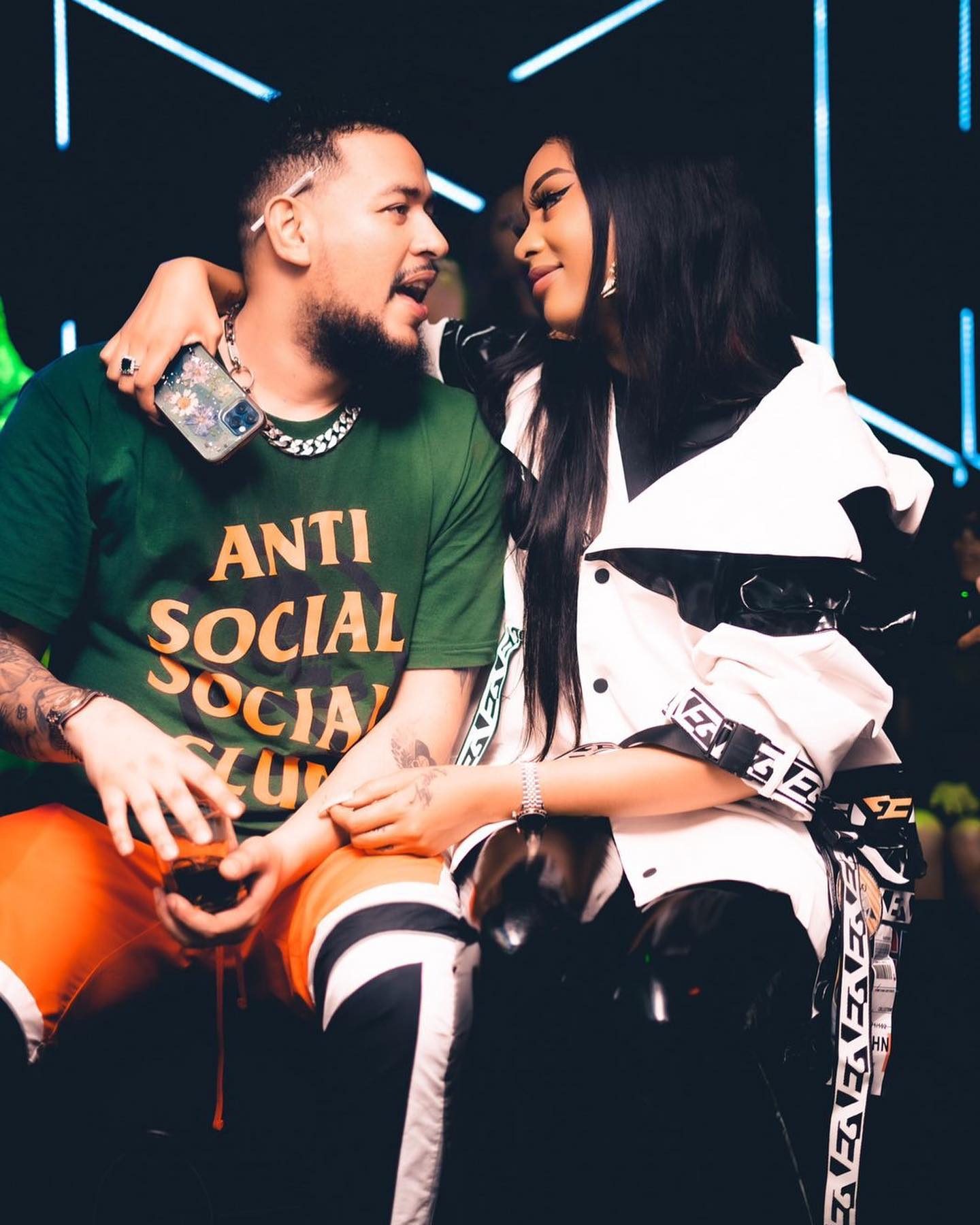 Everyone, including Mzansi celebrities, is affected by the terrible experience of death, regardless of our social standing or financial background.
Several Mzansi celebrities have lost close ones due to unforeseeable situations.
Nadia Nakai, Simphiwe Ngema, and Bianca Naidoo are just a few of the people who have succumbed to the painful grief of unexpectedly losing their relationships.
The true question is whether they will ever find love again or date again after their loss.
Nadia Nakai
The brutal murder of AKA, a well-known rapper, outside Wish Restaurant in Durban in February made headlines in South Africa. Nadia Nakai's lover was AKA.
Despite the enormous toll AKA's terrible death has taken on Nadia, she has chosen not to hide her grief and has publicly revealed her anguish.
Nadia posted on Instagram about her troubles accepting AKA's death and her concerns about how she would deal with the grief after his funeral in February.
Nadia first battled with severe pain, but she eventually learned a way to cope with her sadness.
This does not, however, indicate that she has entirely moved on.
Nadia tweeted on Tuesday that she would never look for love again and that she had given up on romance because of her lack of success in relationships.
Her followers may readily understand from this post that she has no immediate plans to date.
I've been so unlucky with love. I'm never doing it again.

— BRAGGA (@Nadia_nakai) May 9, 2023
SIMPHIWE "SIMZ" NGEMA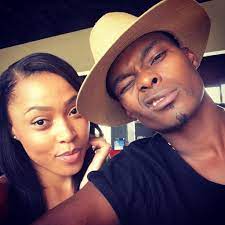 Simphiwe "Simz" Ngema's last spouse, Dumisani Masilela, was shot during an attempted hijacking in August 2017.
Masilela pulled over after being hurt, and his companion then brought him to the hospital, where he passed away early on August 3, 2017.
Masilela was a skilled soccer player before a vehicle accident unexpectedly put an end to his playing career. He portrayed the part of Sifiso in Rhythm City for five years.
Simz Ngema talked openly about her late husband's passing and the sorrow and loss she felt in the months that followed in June 2019.
The actress discussed how her faith in God and music were the only things that helped her deal with losing her spouse after only two months of marriage when she sat down with podcaster Macgyver "MacG" Mukwevho on Podcast And Chill.
But a few years later, she met and dated Tino Chinyani and they now share a son called, Tiyani Chinyani.
Tino and Simz Ngema split in 2021, but they are now back together and stronger after Simphiwe announced it recently on her Instagram account.
Simz has demonstrated that even after losing the one person she truly loved, she can still hold onto hope and find love again.
Bianca Naidoo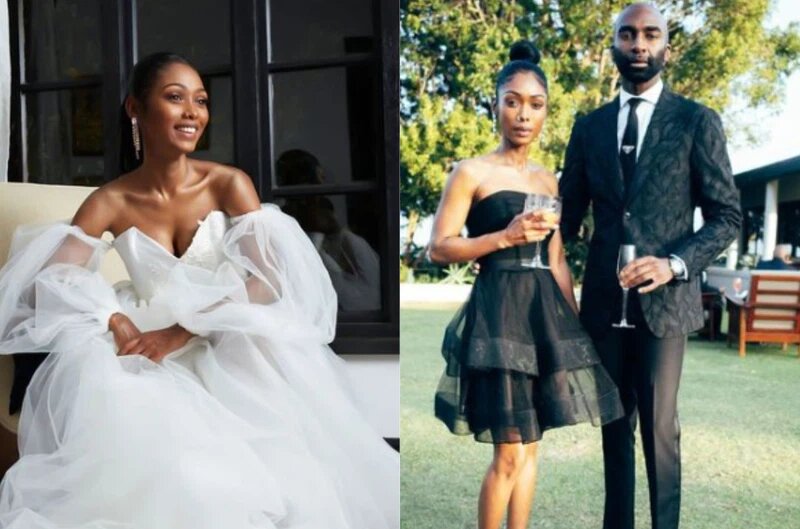 Riky Rick, a rapper, died on February 23, 2022, a year ago.
Riky Rick (Rikhado Muziwendlovu Makhado) went for his estate in Johannesburg's northern suburbs.
He hanged himself due to severe depression.
Even though they weren't married, Bianca Naidoo was considered Riky Rick's wife. Many believed he was married.
Despite this, Bianca Naidoo remains private and unknown.
In a YOU magazine interview, Bianca claimed she is not placing too much pressure on herself this year.
She said she wanted to make Riky proud by solving many concerns.
She wants to be a great mom and help their kids. She must learn to cope with sadness in her new normal.
This implies that Bianca is neither available or interested in dating.