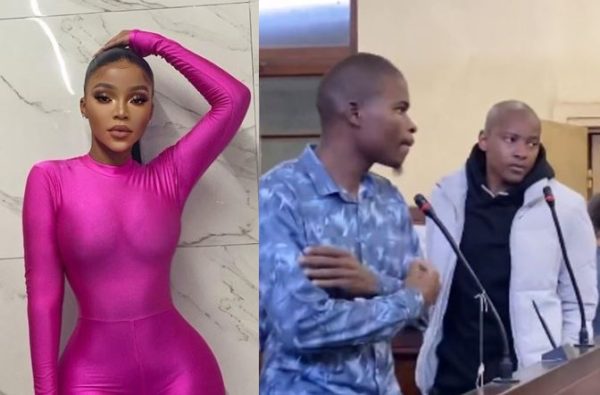 The Port Shepstone Magistrates Court has decided to release both Nzuzo Njilo and his co-accused, Kwanda Ntshangase on bail in the amount of R30 000 each.
Nzuzo was able to convince the court that he needed bail owing to family duties such as having a child and a wife who needed him to take care of them, and as a result, he was given release.
After being identified as a suspect in a fraud investigation on the 18th of April, the businessman turned himself in to the South African Police Service (SAPS) last week.
It was rumored that the two guys had defrauded customers of Njilo's trucking company.
Nzuzo's attorney, Ofentse Nkgwang, has stated that the two individuals who are suspected of committing fraud would reappear before the Randburg Magistrate Court on May 19, 2023.