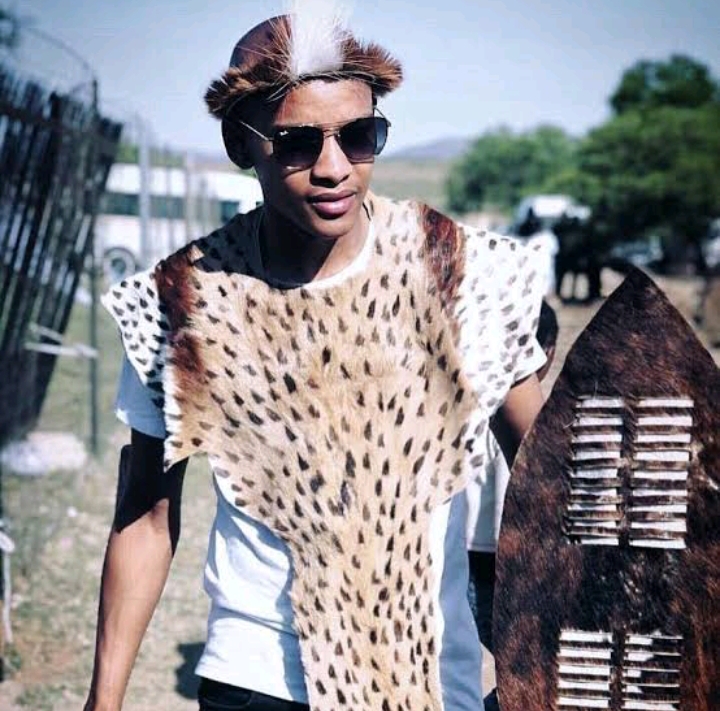 After marrying Faith Nketsi, a reality celebrity and influencer, in a private wedding, Nzuzo Njilo became famous. Fraud allegations made him infamous. His financial dealings have been investigated.
Nzuzo Njilo's birthday is unknown. Briefly.co.za reports his 1993 birth. He should be 30 in 2023.
Faith Nketsi married Nzuzo Njilo. "Pro-Twerkers" is her local dance group. Faith later confessed that they had been informally dating for years. They fell in love during the 2020 lockdown. The pair married privately in 2022. Post-wedding confirmation. Faith departed Nzuzo after fraud and bankruptcy allegations.
His net worth is unclear, according to Briefly.co.za. It's estimated at $5–10 million. He has multiple properties and made a fortune through his businesses. Due to his ongoing fraud allegations, he may lose his assets.
Nzuzo is involved with his father's enterprises, including Pietermaritzburg's Themba Njilo Foundation and KwaZulu-Natal's Nduduzo Funeral Services. He operates a trucking firm.
Johannesburg businessmen accused him of fraud. In early 2022, he allegedly robbed his business partners Blaine Evans and James Stephens of approximately R1 million. In March, Nzuzo failed to supply copper concentrate to Lund Industries. NN Chrome Mining received R978,104 for the order. During the investigation, his accounts were frozen and he was arrested.
Phumlani Njilo, Nzuzo's brother. After seeing Lee Khumalo in 2022, Phumlani was accused of cheating on Ayanda. After a ceremony, he dropped his wife off and spent out with Lee Khumalo, sources said. The rumors were unconfirmed.
Nzuzo Njilo's family is notable. His father, Themba, was the mayor of Msunduzi Municipality and an ANC politician before the party expelled him. Themba owned several profitable businesses. Thembekile, his mother, has remained private.
In Hyde Park, Gauteng, South Africa, Nzuzo Njilo and Faith Nketsi live. Faith, his wife, posts house images on social media. She said Nzuzo acquired a residence one kilometer from hers to be closer. She apparently outfitted the house.
On August 19, 2022, City Press reported that debt collectors had visited the house but only recovered items worth R350 000. Later that month, it was reported that Nketsi had put the house up for sale on Property 24 after Nzuzo pleaded poverty. She is yet to confirm reports of the house being on the market.
Nzuzo Njilo has never hidden his admiration for the luxurious lifestyle. His Twitter account, which has since been deleted, used to contain pictures of her costly cars collection.