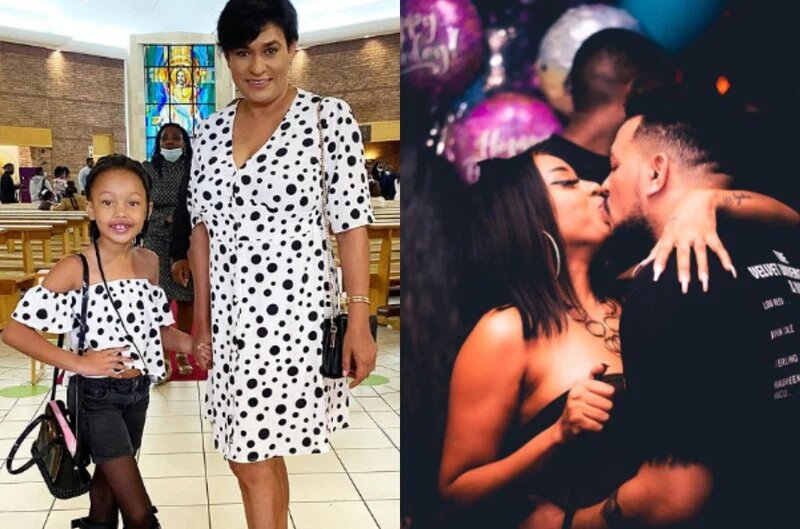 Lynn Forbes, mother of later rapper AKA, dedicated a touching post to rapper Nadia Nakai, who was dating her son at the time of his death.
Rapper Kieran Jarryd Forbes, also known as AKA, and his friend Tebello "Tibz" Motsoane were shot dead outside Wish restaurant on Florida Road in Durban on February 10.
Lynn Forbes, also known as Glammy to his daughter Kairo, wrote a heartfelt thank you note to AKA's girlfriend Nadia Nakai. Lynn stated that AKA was loved and respected by Nadia, and that he died surrounded by love. Take a look…
"LOVE & RESPECT ❤️🙏🏽 Love is not a reason to tolerate disrespect. @nadianakai I am forever indebted to you for the way you love and respect my son to this day. You showed him what real love and respect is and you brought out the absolute best in him," she wrote.
"Kiernan was born with love, raised in love, gave love to so many and all he wanted in return was to be loved and respected in the same way. You gave that to him and he died surrounded by love. Thank you," she continued.