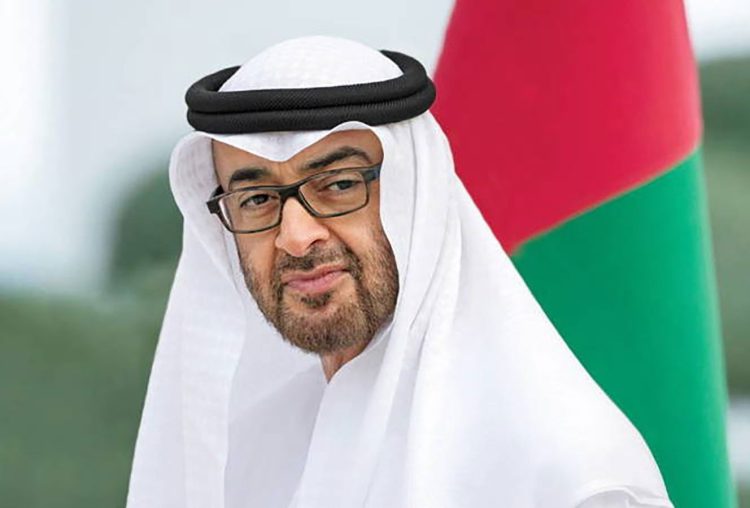 UAE President Sheikh Mohamed bin Zayed Al Nahyan traveled to South Africa for a vacation with helicopters, cars, guns, furnishings, and at least 500 guests.
Since his arrival, the South African government has been questioned about its compliance.
President Cyril Ramaphosa has guaranteed that ministers will provide thorough details about his UAE counterpart's visit.
The UAE President and hundreds of guests arrived at Bulembu Airport in Eastern Cape.
The president and his VIP delegation entered through the airport.
News24 reported that the UAE president hosted 500 guests at his private game reserve in the province for two weeks.
A government official revealed that on Wednesday alone, the airport had 15 air traffic 'movements' at the airport.
TimesLive reported that he brought along with him helicopters while News24 revealed that a cargo plane landed with five choppers, with one of the choppers being an air ambulance
The other was said to be for transport, with one for the protection unit and two for supplies.
The publication also revealed that the royal family and guests brought furniture and gym equipment.
A fleet of cars was also reported to have been brought in for their two-week stay in the Eastern Cape.
Minister in the presidency Khumbudzo Ntshavheni revealed that the hosting of the UAE president conforms to international diplomatic standards and was fully compliant with South African laws.
Police minister Bheki Cele also revealed that the visiting delegation brought several hunting guns with them.
The police regulated them and allowed a limited number of firearms and several pieces of ammunition, according to South African laws.