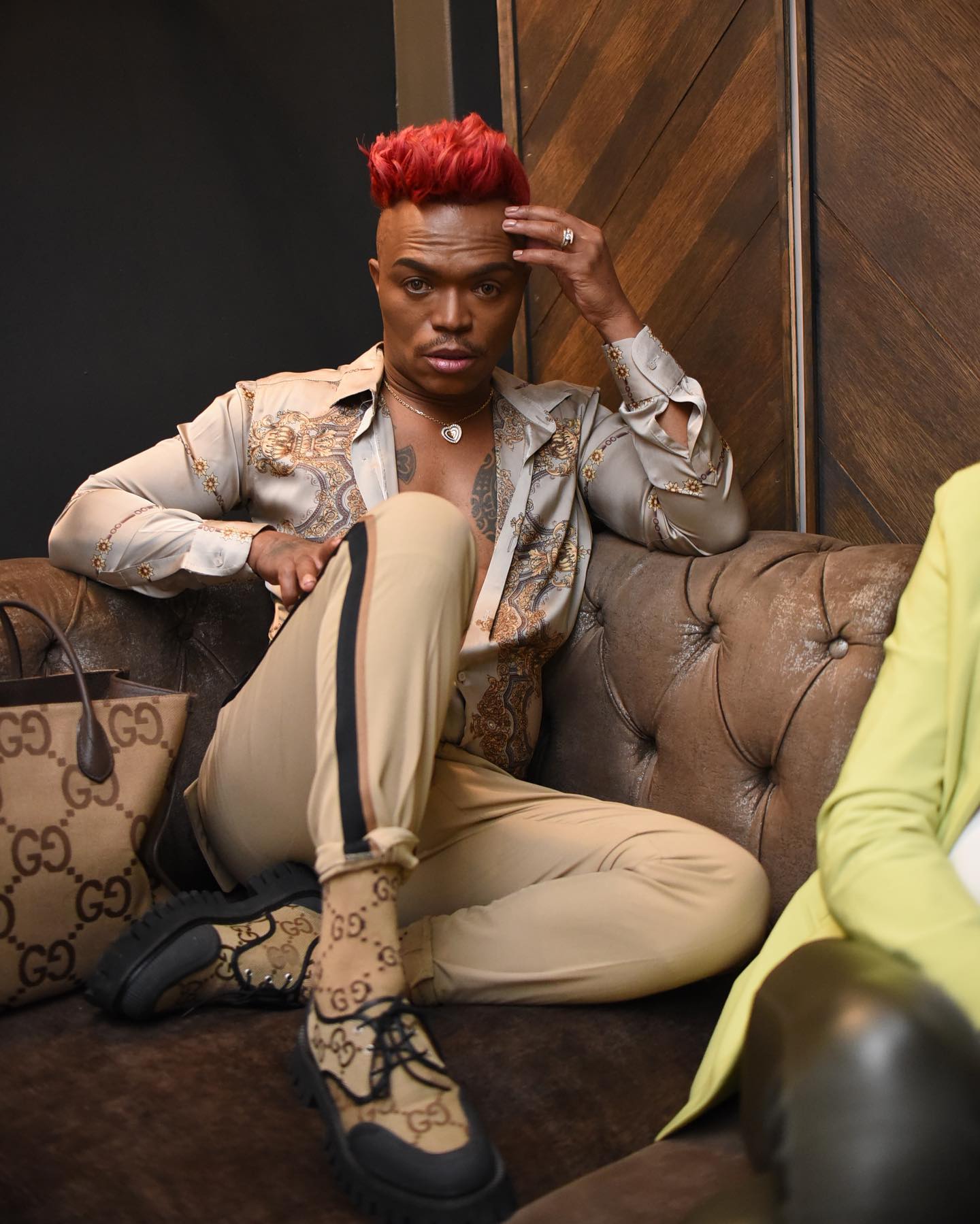 Somizi Mhlongo talks his career, current projects, and his return to Metro FM.
Due to abuse claims from his ex-husband, Mohale Motaung, the media personality resigned from the radio station in 2021.
Som explains his comeback to Metro FM to TshishaLIVE.
He also discussed how he is handling his profession, claiming that despite getting mocked for securing more bags and deals, he is at the pinnacle of his career.
"Metro FM does not go with the wind. I am not a radio DJ but a personality who is on radio. It's a mutual respect kind of relationship."
"If anyone had to take a leaf out of my life, they'd understand it never ends. I am 50 and I'm at the peak of my career. I'm like the 'it girl' who just arrived. For me, that is what makes my career exciting and interesting."
"If anyone has lost hope, look at my career. I have had ups and downs but more than anything there is longevity to this thing. It's up to you to make it not end," he added.