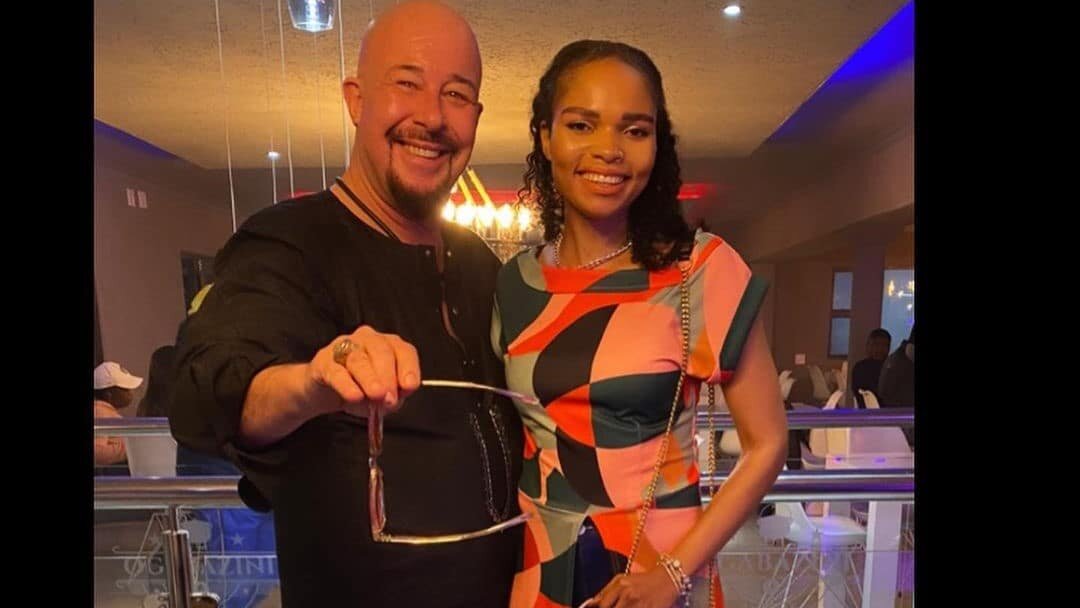 Jamie Bartlett, a talented actor, died earlier this year, and his girlfriend, Rosa Onius, has paid tribute to him. She shared a photo from their anniversary three years ago. Rosa claims that even though she is having a great time in the United States, the pain does not go away.
"Today was our anniversary, This picture was taken on our anniversary 3 years ago. On this day you would have woken me up with lots of kisses, Then breakfast in bed, followed by a full body massage, run me a bath, and lots of spoils all day. You took this day seriously and never disappointed.
I'm not ok at all. I'm hurting deeply and I'm damaged by the way you left me hanging. Wish you could have held on a little longer J. There is not a day that goes by that i do not miss you. I cry so much for you even through the smiles and "happiness " I'm dead inside, " shared the mother of three.
Throughout her Instagram posts, she shares how much she misses the actor who left a mark in the entertainment space.
"A part of me still have hope that some day you will walk through my door and say Cut! Cut! It's a wrap. And that it was all an act, it was a movie And that you are back forever, to stay," wrote a very sad Rosa.
She even diaries how much pain she feels. There was this one time where she cried in the car and her friend was her comfort.
"This pain,I'm tired. So this weekend I broke down while driving to meet a friend for lunch, I had to stop off on the side of the road because the heartache was just too unbearable. I had to cancel our lunch because I did not want to look miserable in public and I also did not want my friend to see me like this and feed off of that sad energy. I despise feeling like this. This was me on a video call with my friend telling her how bad I felt for cancelling our date and I felt like such a terrible friend, But I'm blessed with friends who are patient, loving, understanding and supportive. This week past week in particular was just so tough in general, nearly 4 month since loosing Jamie and it still feels raw. The truth is time does not heal,we just learn to live with the pain. I am learning to get stronger again, and through pain I shall rise again. I will not fail you Jamie.
"The devil might have broken me to pieces but I will get up a stronger and powerful woman. For I know God will not forsake me and through our Lord nothing is impossible," she wrote.