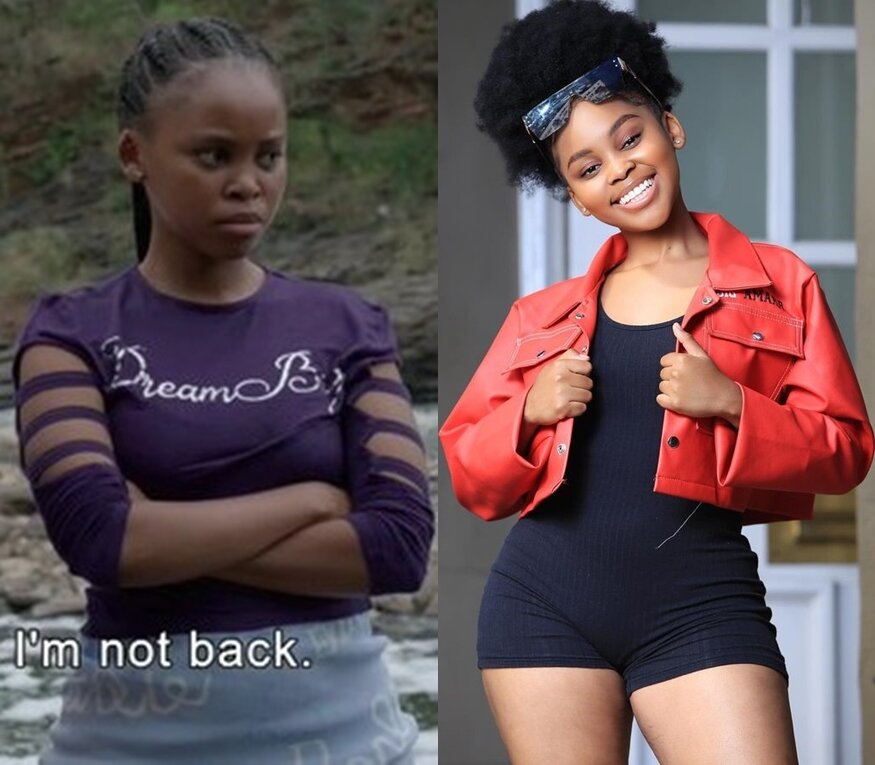 Lethabo Mekoa (Ntswaki) is a Skeem Saam actress. Lethabo Mekoa, an actress and beauty queen, has joined the SABC1 soapie Skeem Saam as the rebellious teen Ntswaki.
Lethabo Mekoa background
A local publication reports that the talented Skeem Saam actress Lethabo Mekoa was born on 14 September 2004 in Pretoria. She pursued her high school at Prestige College and secured three awards at the end of 2022 during her high school career.
"Lethabo participated in The International Arts Talent Showcase on the 25th of September 2021 where she obtained a scholarship and a callback to perform in New York, USA," reports the publication.
Her debut on Skeem Saam
The 19-year-old beauty queen Lethabo Mekoa joined the educational soapie Skeem Saam in November 2022 as Meikie Maputla's (Harriet Manamela) niece Ntswaki.
Fans of the show fell in love with her character as she's a bookworm, rebellious, and entertains viewers with the teenage drama on the soapie.
In the current storyline, Ntswaki ran away from her parents house, returned to Turfloop as she wants to continue her studies at Turf High.
Other interests: Beauty Queen
The rising star, who according to her Instagram holds the 2023 title as Miss Teen RGB Finalist reportedly hosted the Red Carpet for the RSA Model Awards at Golf Reef City, Lyric Theatre in December.
"Besides acting, Lethabo enjoys writing and poetry, and most importantly spending time with her loved ones. She regards her mother as her inspiration," adds the YouthVillage.
Tonight on #SkeemSaam

Ntswaki is still hopeful about returning to Turf.@Official_SABC1 pic.twitter.com/IMtZ9ipCVS

— OFFICIAL Skeem Saam 11 (@SkeemSaam3) May 16, 2023