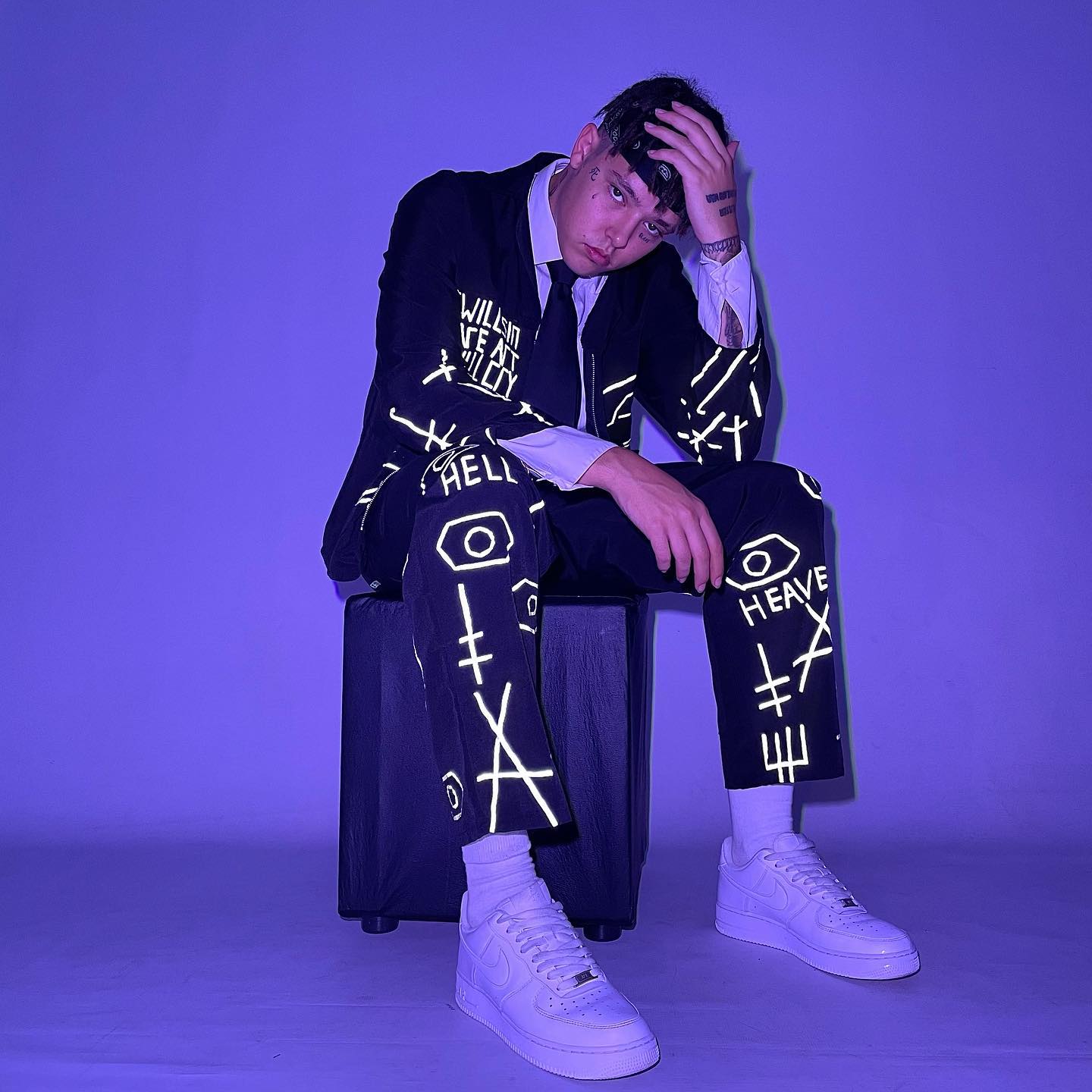 J Molley has spoken out about his mental health after attempting suicide again. The actor recently expressed gratitude for his life after suffering from mental illness.
The rapper resorted to social media to explain how his fiancée saved him and how he wound up in the intensive care unit.
J Molley took to Instagram to broadcast a video in which he addressed his mental health following another suicide attempt.
"Guys I'm gonna reply to all the messages you guys have sent me, this is very overwhelming right now, he said. "I've got a lot of people calling me and I don't have the emotional strength to handle the calls, but I want you guys to know from the bottom of my heart that I appreciate all the love and support that you guys have given me and when the time is right I will reply to everyone when I have enough strength in my heart."
"'I'm just going through a lot right now and understandably, I'm working on getting better and everything is going to work out, thank you guys from the bottom of my heart for everything, I really appreciate it," he added.
J Molley shared on his Instagram about another failed suicide attempt as he admitted that he can't handle it anymore. "
Third suicide Attemp And Nothing. God For The Love Jesus Let Be A Peace. I'm Far Away From Home. Please I Beg Let Me Go, I Can't Handle This." He wrote.