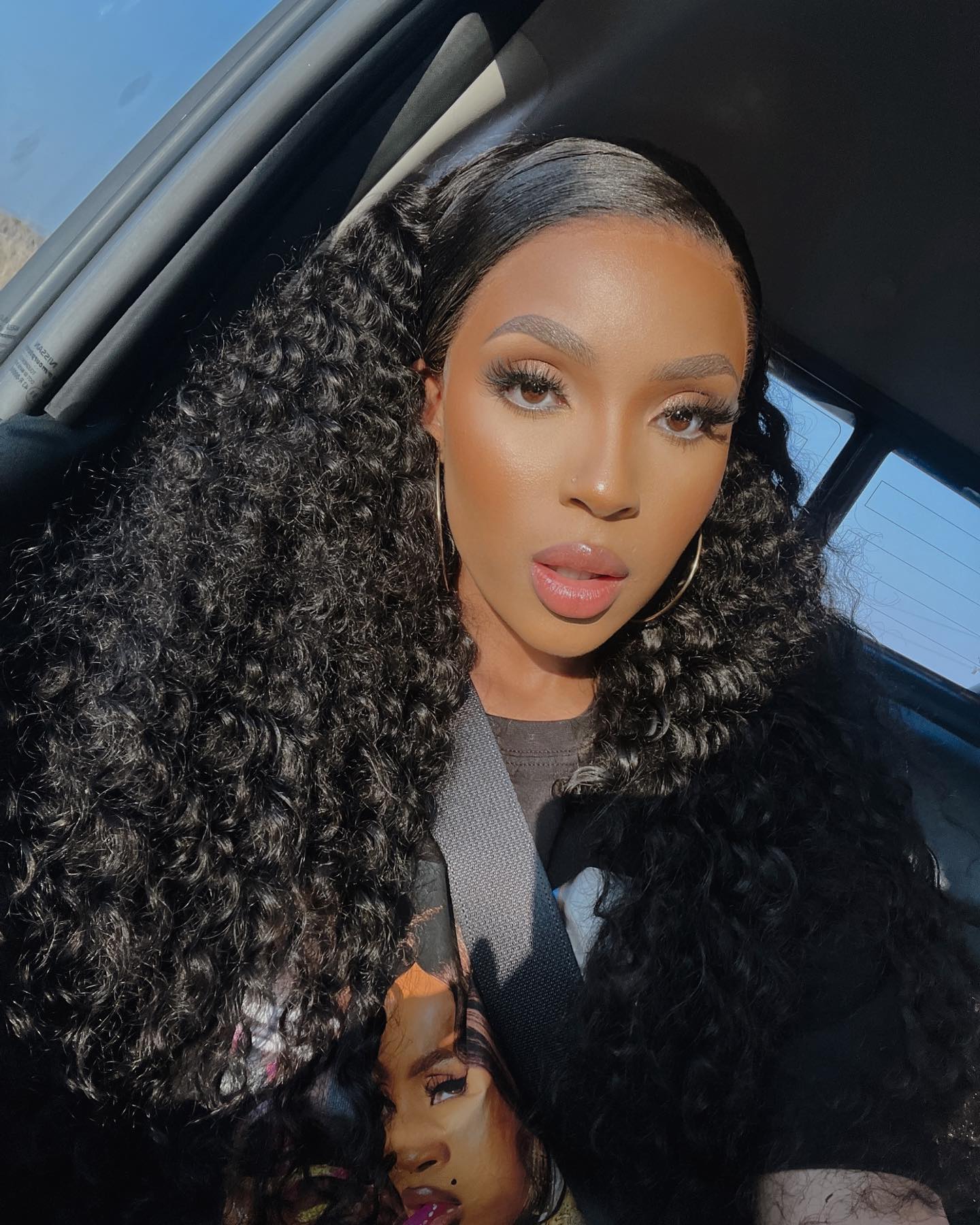 Linda Mtoba has spoken out about her experience with postnatal depression.
During a recent interview with Nounouche magazine, the actress revealed this.
Linda told the publication that she lives her life by the book and that she planned to have a baby in order to be prepared for that stage of her life.
"I somehow live by the book. I planned my pregnancy," she says.
The mother of one says while her daughter has changed her life for the better, she suffered from prenatal depression towards the last trimester of her pregnancy.
"…My husband and I were ready but I felt overwhelmed and in a dark place during that time and could not see myself getting out of it."
Linda says it took her husband's strength and devotion for her to get out of that dark place but when her baby arrived, everything changed for her and she was back to herself.
The 31-year-old told the publication that her prayer for her daughter is that of divine protection, and joy and that she may always feel loved.