Linda Mtoba is one of the most beautiful celebrities in Hollywood. However, she admits in an interview with Nounouche magazine that she never used it to advance her career. She was featured in the most recent issue of the magazine, where she discussed her career, life as a mother, and marriage.
Linda admitted that her beauty may have advantages, but she never thought of it that way.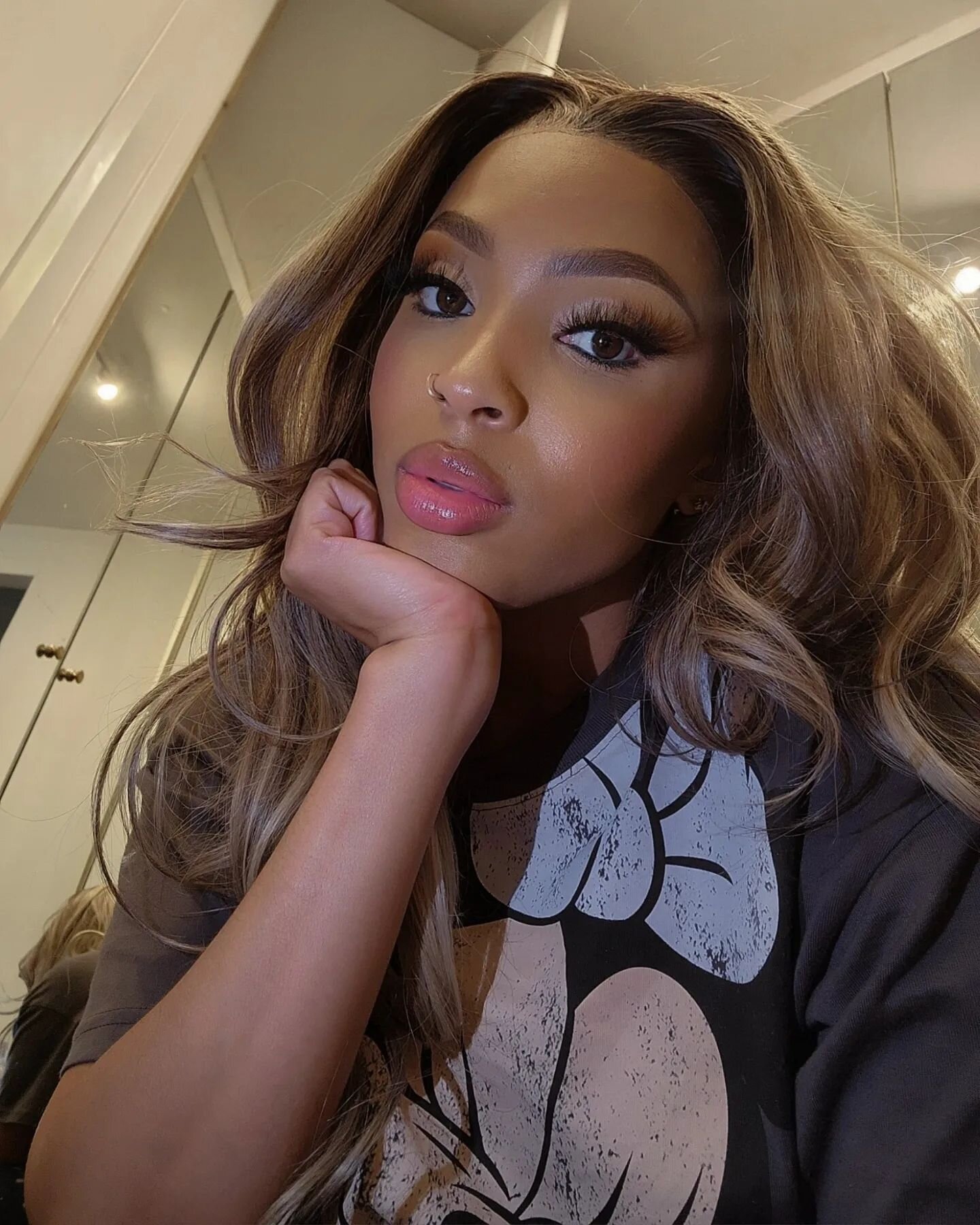 "I acknowledge and appreciate that I am beautiful but it is not everything nor the only thing that I want attached to me. I am layered," she told the publication. "…there has to be more. It (beauty) is a God-given gift, something I have never had to work for and should never be the only thing I lead with….I never chose to look like this – I am grateful I do – there is nothing wrong with being beautiful and owning it," she said.