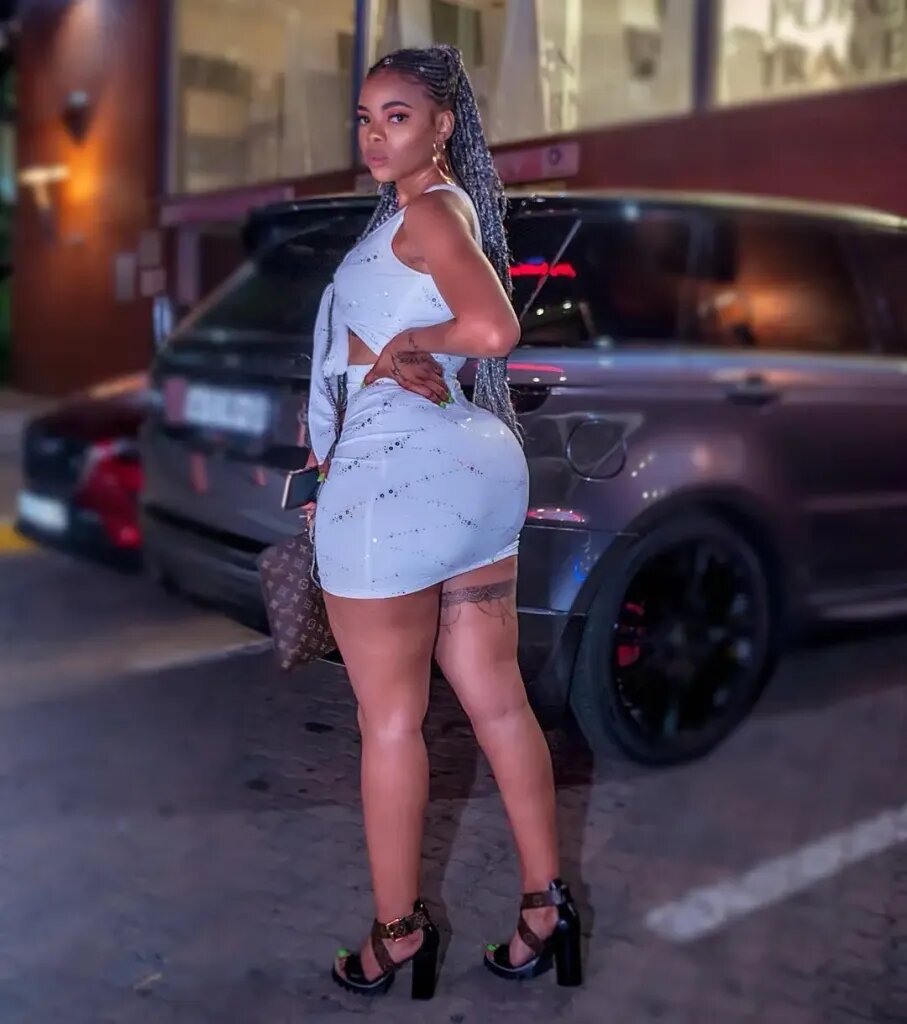 Mabonga, Londie London's new lover, presents her with a new BMW white automobile. In less than three weeks, the actress got a new house and a new automobile, both of which she announced on her Instagram stories.
An excited Londie appreciated her lover by writing, "Thank you, my love," on the video. Meanwhile, she has been warned against her new lover, as it's reported that he scams people for a living.
Yaaas Londie London 😍😍😍😍 pic.twitter.com/UsoUVLyPXC

— IG:siyanda_mwelase (@siyah_94) May 25, 2023
People are talking about the car because Londie's new lover bought her the identical car that her former spouse, Hlubi Nkosi, took away from her.
Londie London recently revealed the reason for her broken engagement with the father of her two children.
"So many things happened. When you started off as a consistent man. A man who was supportive, a man who did whatever it took to make your woman happy and you stop doing those things, what is going to happen? It got to a point where the relationship was very dark for me. There was no support. He was still living his bachelor life and I had plans alone when we had the plans together," she said.
"It was never because of a woman. It was never because of cheating. It was just because we didn't see eye to eye. We didn't have the same aspirations as we had in the beginning and, for me, I felt like he switched up on me. I feel like he changed. I feel like he lied more than anything … I stopped my music career, became a mother, stayed at home … and this man."