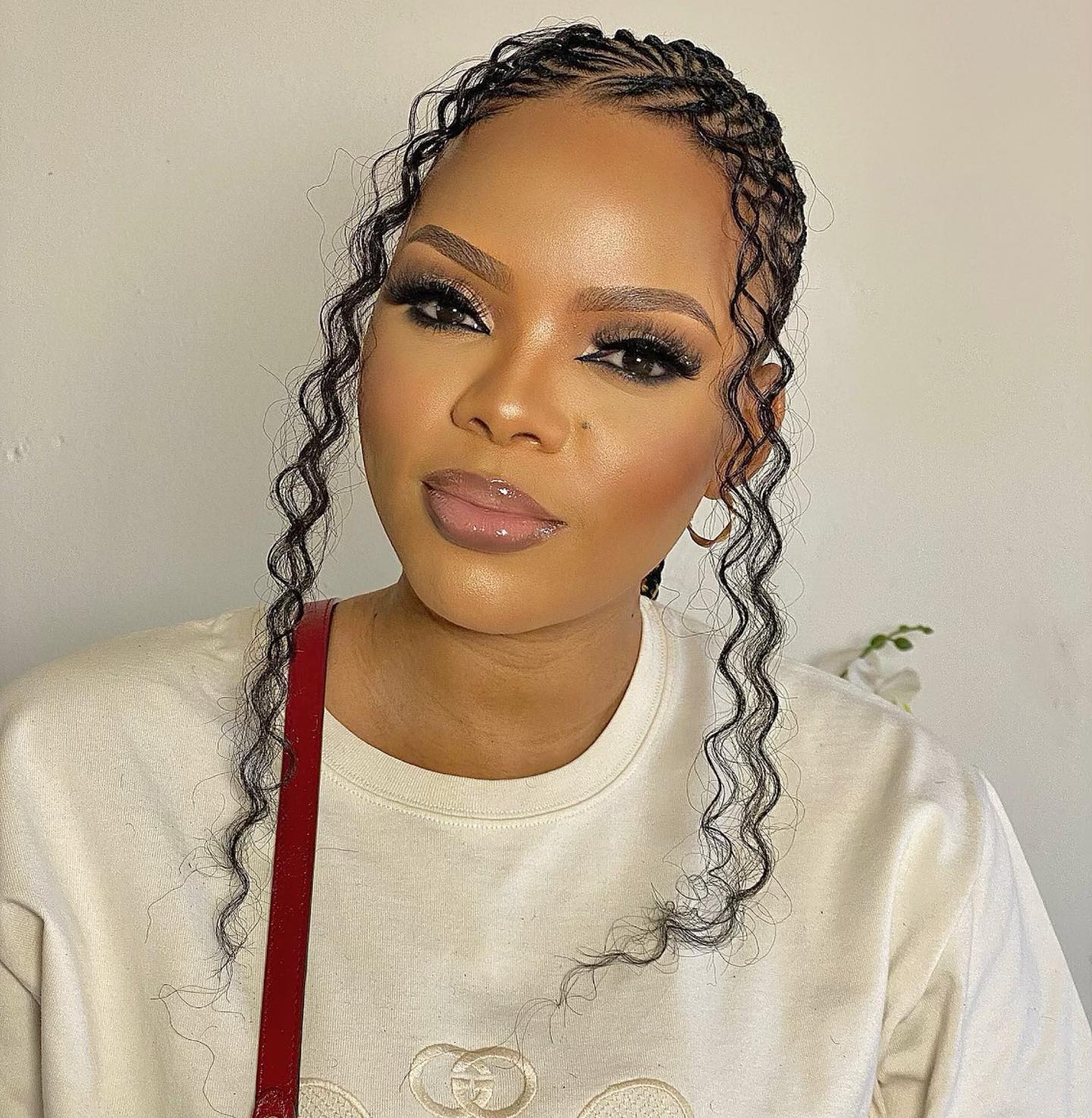 Londiwe Zulu, also known as Londie London, is one of the most talked-about Mzansi celebrities, with stories about her personal life frequently making the rounds on websites.
The broken engagement of the former "The Real Housewives of Durban" cast member with KwaZulu-Natal businessman Hlubi Nkosi became a big topic on social media, since it was plagued by infidelity speculations.
London was said to have left her Hillcrest home with her fiancé after he allegedly impregnated another woman. There were immediately rumors that she was "down and out" after leaving Nkosi and was seen driving a Tazz.
"Uma ungahlala nayo kwi Tazz ngekhe i pontshelwe yi tire uma ungahlala kwi front sit?" (Don't you think a Tazz would burst its tires if I were to carry this bag in it?) she says in the teaser clip for L-Tido's Podcast.
View this post on Instagram
During L-Tido's podcast of the same name, London addressed the rumours that just won't stop regarding her relationship with the father of her two children, which began in 2018.
"It was never because of a woman. It was never because of cheating. It was just because we didn't see eye to eye. We didn't have the same aspirations as we had in the beginning and, for me, I felt like he switched up on me.
"I feel like he changed. I feel like he lied more than anything … I stopped my music career, became a mother, stayed at home … and this man," she explained.
Londie addressed the adultery rumors during her last leave scenes from "The Real Housewives of Durban" season three, stating that she was unaware of them and that they were not a reason for the divorce.
The singer also confirmed that Hlubi did, in fact, seize a fancy car he had given her. She had driven the automobile to a specific location, and when she walked out, the car was gone.
"On that day, I wish I could remember the date, which I don't (laughs). I was at a Remy Martin event… And yes, when I did walk out, the car was not there…"