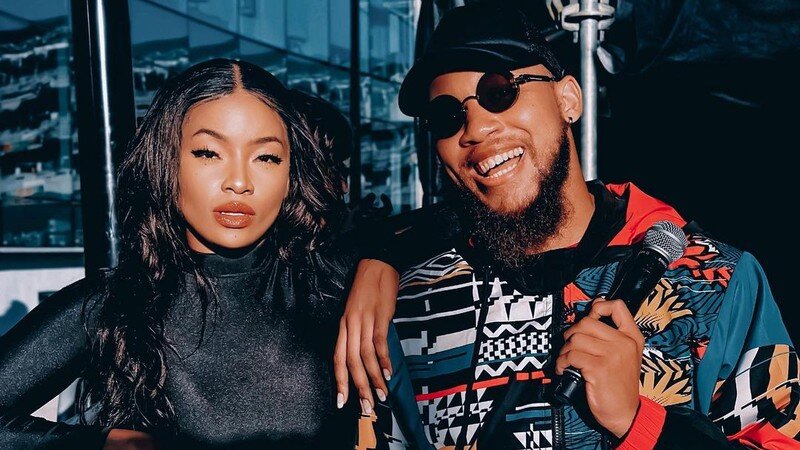 Macmillan Mabaleka, Rapper Rouge's partner, discusses the marriage proposal and his intentions with her after 9 years of relationship.
The two confirmed their engagement on their social media accounts on Sunday night. Mac tells 5 Drive's host that he won't keep the rapper waiting for long.
He also discussed how the proposal came about.
"I got down on one knee on Saturday and South Africa shook metaphorically and physically. I had a speech and everything, but that went out the window. I just went on like a babbling fool. I'm just glad she said yes and it was in front of the family," he explained.
"It's been a nine-year relationship, I don't want to make her a fiancée for too long, so we will keep you posted."