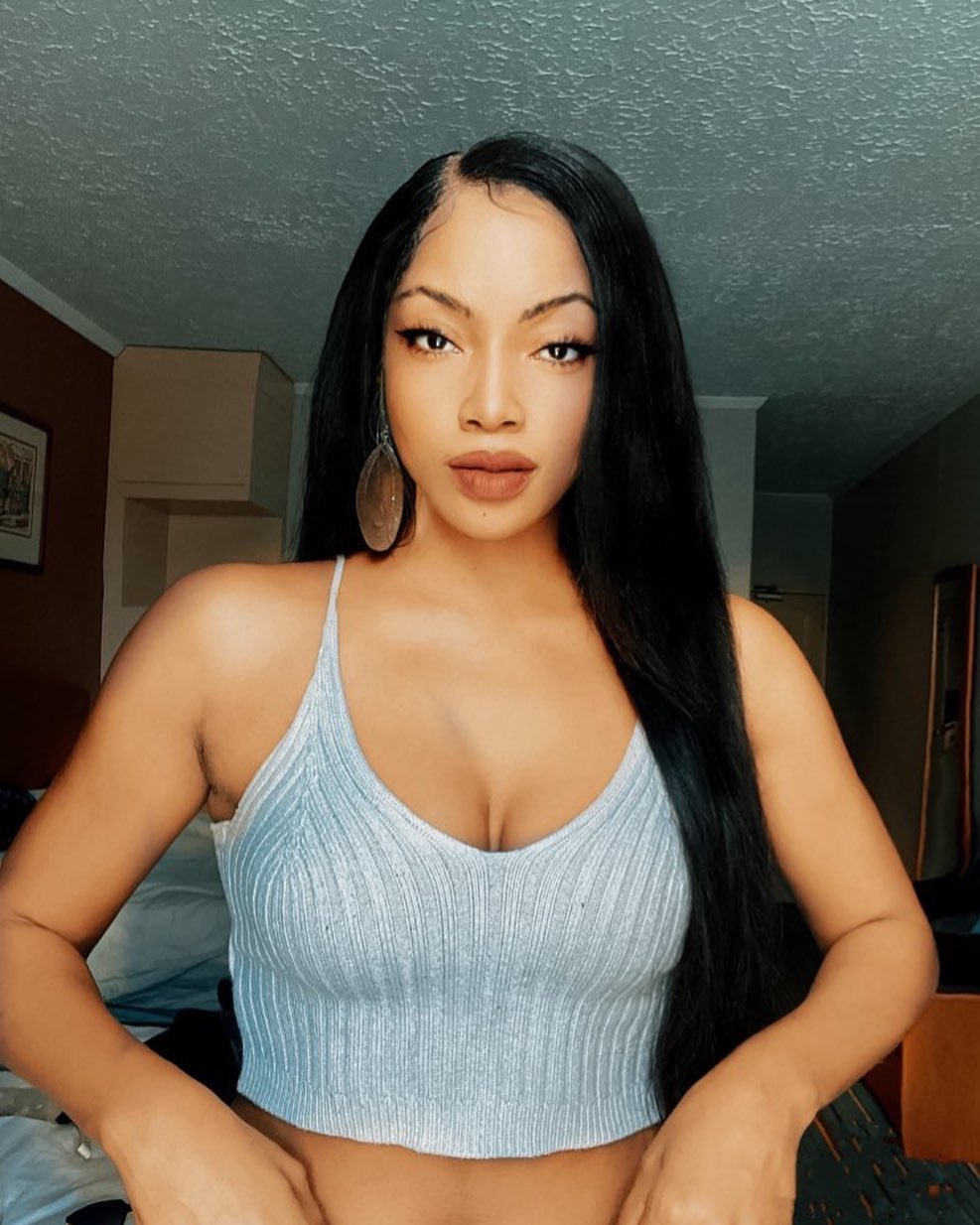 Rouge is getting married after accepting her boyfriend's marriage proposal.
Her fiancé Macmillan Mabaleka after he popped the question at the weekend.
Taking to social media, Rouge shared a video of the events leading up to Mabaleka asking for her hand in marriage, including their baptism. The video is made to Bruno Mars' Marry You.
Rouge and her lover were baptized; following the baptism, he surprised her at home with a marriage proposal, to which she agreed.
She stated that the event would take place on June 10, 2023.
Friends and family flooded the post with congratulations. Candice Modiselle, who was recently baptized, expressed her pleasure in the comment.
"Here I thought 10 June would just be my baptism date and giving my life to God again," she wrote. "No, Rouge is engaged. Of course, it was going to be him."
Here I thought the 10th of June would just be my Baptism date and giving my life to God again. Nope ,ROUGE IS ENGAGED 💍 of course it was going to be him 💍💍💍 pic.twitter.com/awWE7X9ZZY

— Rouge (@Rouge_Rapper) June 12, 2023
View this post on Instagram
Rouge returned to the public eye following a lengthy hiatus in 2022. She returned to the spotlight with a new music deal with Warner Music, a dual single release and her debut acting gig, among others.
Speaking to News24 in August, she said: "There's going to be an album that I will finally be blessing people with, more movies and more intimate experiences for my support base to understand how I'm going to go about this journey."