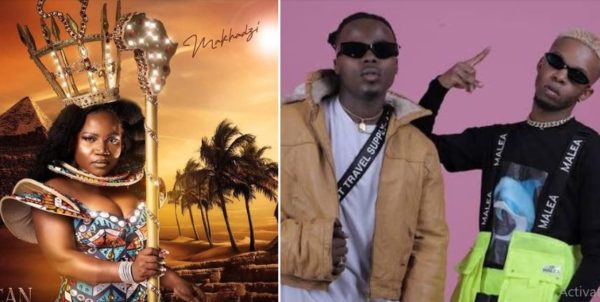 Makhadzi talks about how excited she is to work with Blaq Diamond.
The singer has been working hard to get the word out about her new album, African Queen 2.0, which comes out this week.
She talked about working with the musical duo as she talked about the parts of the project.
Khadzi says that the collaboration will lead to her first Zulu song, and she promises that it will be fun.
"BLAQ DIAMOND is the first on line up of featured artists on my upcoming album. You all know i always try to unite people with my music and be versatile. This is my very first and proudly Zulu song Ngikhathele and you will love it. I love it very much," she wrote.