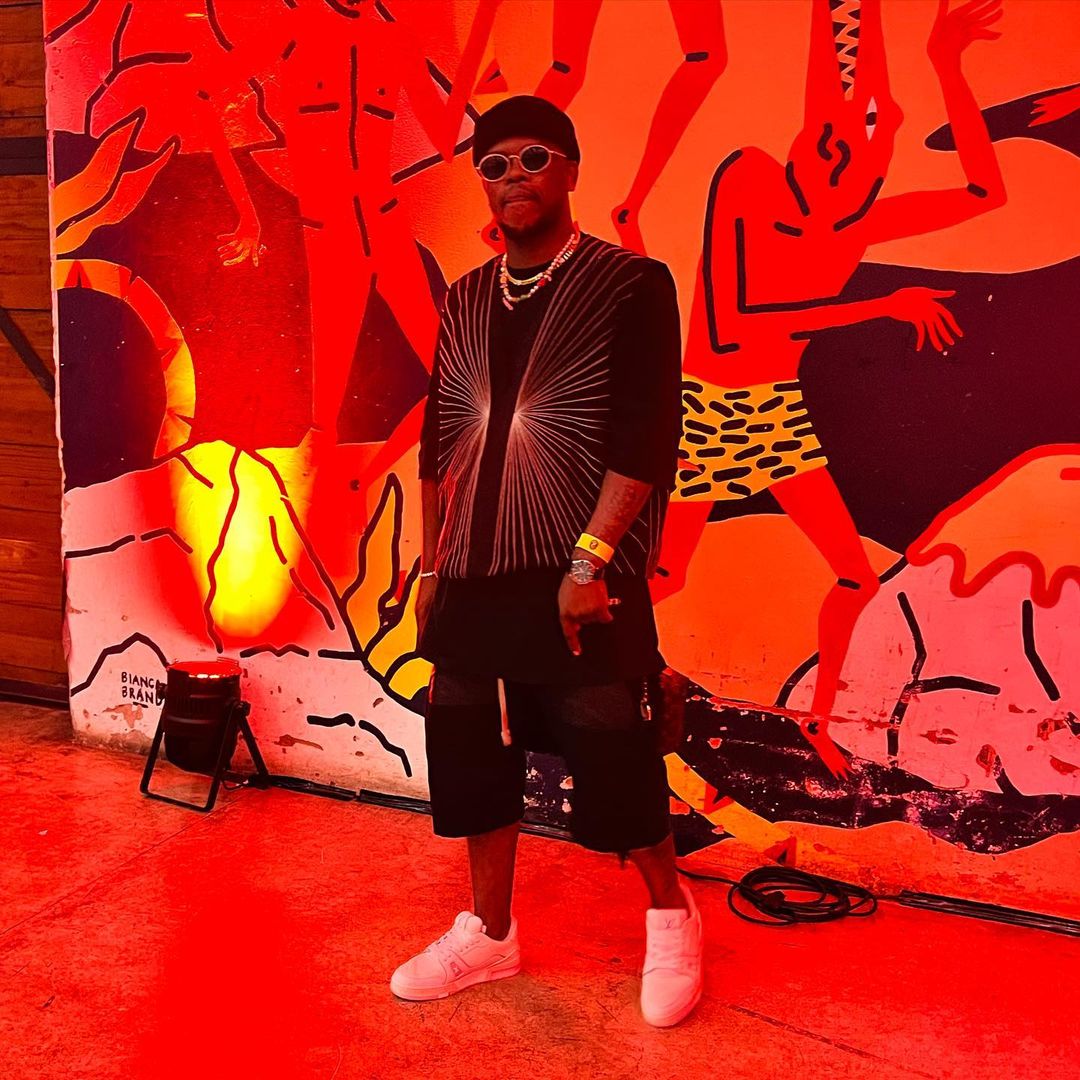 A viral video of Bongani "Murdah Bongz/ Morda" Mohosana, one-half of the famed duo Black Motion, crying during a recent performance has divided social media.
Instagram's publication The Hype Collector shared a now-viral video of Murday in tears during one of his recent sets on its timeline. Murdah was mixing the Black Motion classic Rainbow at the time.
As a result, when the video went viral, many imagined he was lamenting his days as a member of Black Motion. Murdah and his wife DJ ZInhle, on the other hand, responded to the post by liking it first. Murdah then turned to his stories to provide a humorous answer, claiming that it had been "tears of joy and freedom" since leaving the group.
His fans didn't believe this. His comment was used to suggest he tell the truth. Murdah and Thabo may eventually reconcile and reunite.
Another prominent Afro-tech and tribal producer-DJ has replaced Murdah. As reported:
Problem Child, from Seshego, fell in love with house music because of his older brother, who started his professional DJing career at 14 as a self-taught DJ at local outlets, parties, and nightspots in Polokwane, hence his stage name.
His Instagram name comes from his 2010 EP Mr Ten83. Problem Child and Thabo Smol were buddies before Problem Child joined Black Motion, as shown by their social media posts.