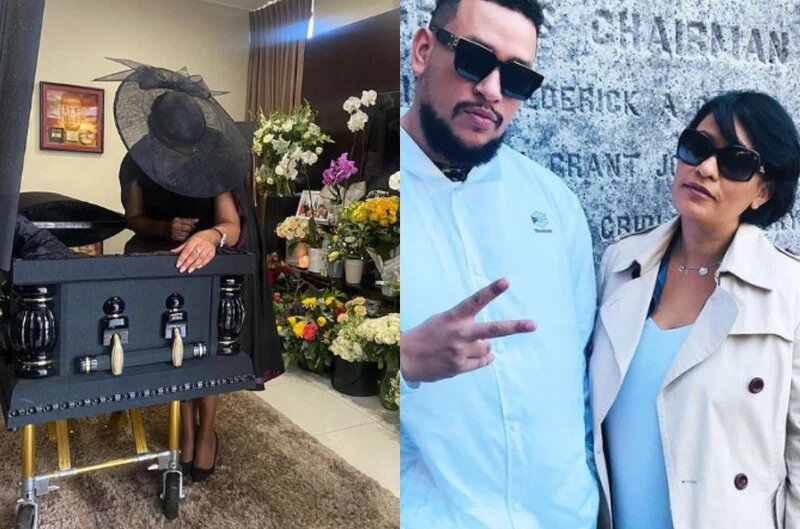 Rapper AKA's mother, Lynn Forbes, has spoken out for the first time on social media about her son's death, which occurred on February 10 in Durban.
Lynn Forbes, the mother of later rapper AKA, addressed her son's death on social media for the first time on Friday, February 24th, two weeks after the rapper's death.
Rapper Kieran Jarryd Forbes, also known as AKA, and his friend Tebello "Tibz" Motsoane were shot dead outside Wish restaurant on Florida Road in Durban on February 10.
AKA's mom Lynn Forbes has spoken out on social media for the first time, two weeks after his death. Lynn previously broke her silence on the rapper's death during his memorial service where she addressed the Megacy — his fans. Now, she has spoken out on how she has been feeling after losing her first born child. Take a look…
"Oh my heart … 💔. The last two weeks have been surreal, more specifically the mornings. Waking up every morning, being reminded that this nightmare will never end, is the most excruciating pain I have ever felt. My heart is shattered into millions of pieces. I love you Kiernan ❤️," she wrote.