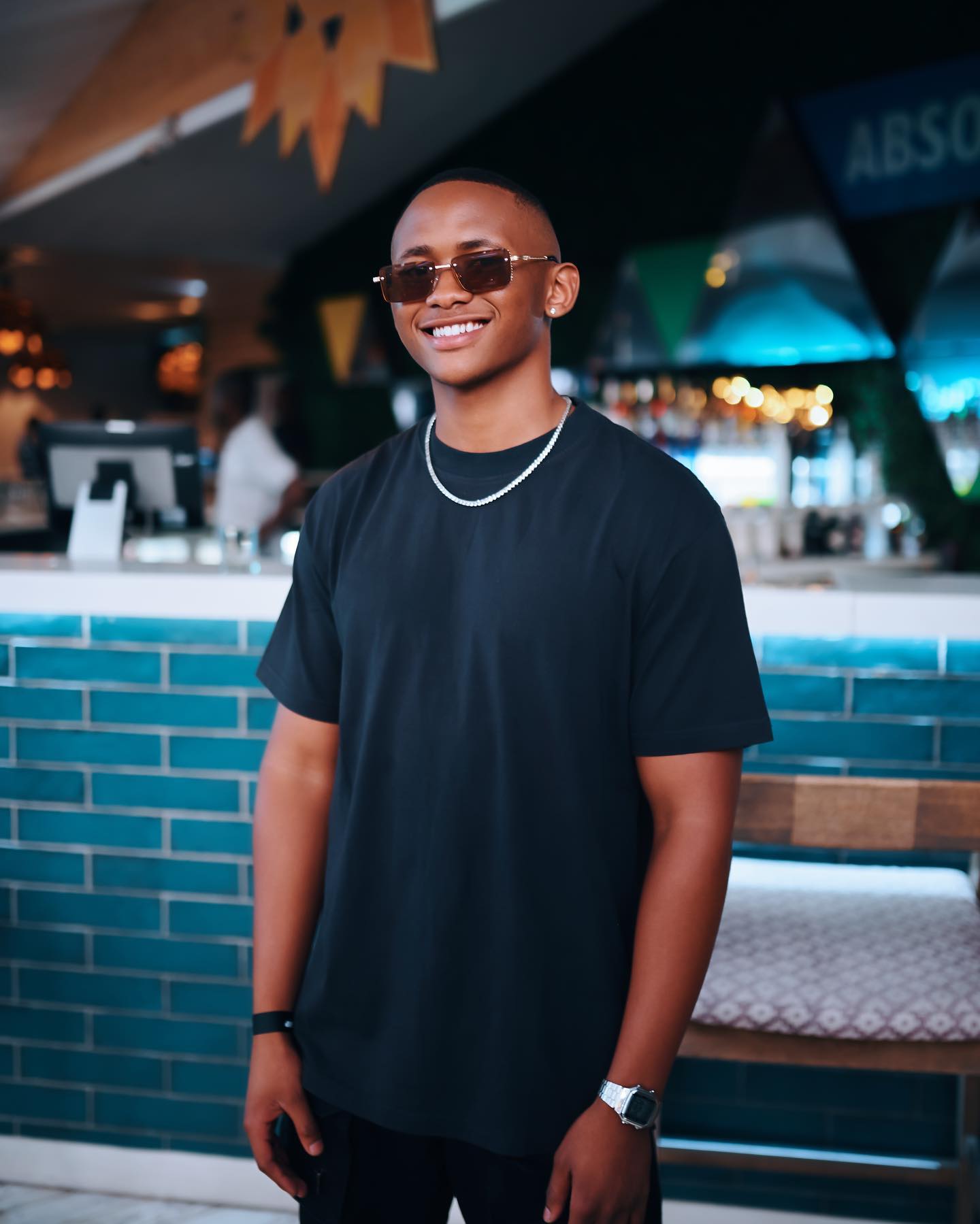 Ntobeko Sishi, a South African actor, revealed his age while celebrating his birthday, prompting fans to describe him as "young, handsome, and famous."
Ntobeko's age had long been a source of consternation among fans.
The former Gomora actor informed that he will be turning twenty-five on May 21, 2023, and admirers wished him well.
Ntobeko Sishi stated on his Instagram:
"QUARTER CENTURY TODAY, MY LIFE IS PROOF THAT GOD IS GOOD! "
Ntobeko Sishi joined Gomora as a rising actor in 2019 and quickly rose to prominence.
He worked with experienced actors such as Thembi Seete and Zolisa Xaluva, who aided him in becoming a prominent performer.
Fans consider Ntobeko Sishi to be one of the most attractive actors of his generation.
On Gomora, he was a young kid named Ntokozo, who was admired by numerous young females.
As they wished him a happy birthday, many people remarked on his wonderful features.
Here are some of the comments from his fans as they wished him well on his birthday.
"Young, handsome, and famous ❤️❤️"
"A wash of overwhelming blessings unto you my man "
"Lol this bru actually put this video on keep pushing brother!! We still need to do the proper dance though"
"Blessings on blessings on blessings in your new year! Happy New Year & Happy birthday ✨✨"
The 25-year-old actor had been making headlines after he confirmed his exit from Gomora.
He penned a farewell message as he announced his next chapter in life.
Ntobeko has made a career out of music and has released his first album, which includes big songs like "I Don't Dance" and "What You Need."
He's doing well, and fans adore his songs.