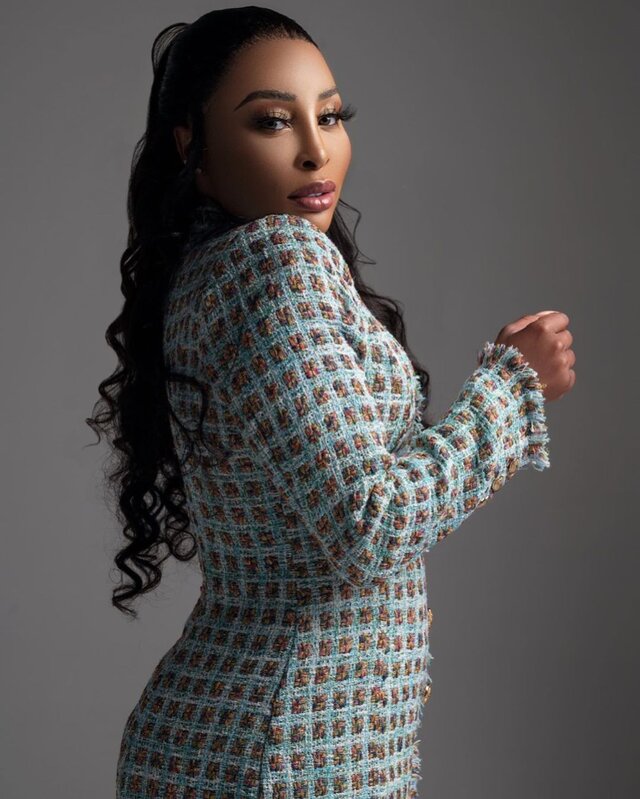 Khanyi Mbau, a Mzansi actress and reality star, is trending after her ex-boyfriend Kudzai Mushonga talked up about depression and battled suicidal thoughts during their relationship.
However, while Mbau has yet to tell her side of the tale, the reality star has made headlines for previous relationships that have been linked to her problems with Mushonga.
Let's take a look at her disastrous relationships, which have dominated headlines in recent years.
Mandla Mthembu – 2007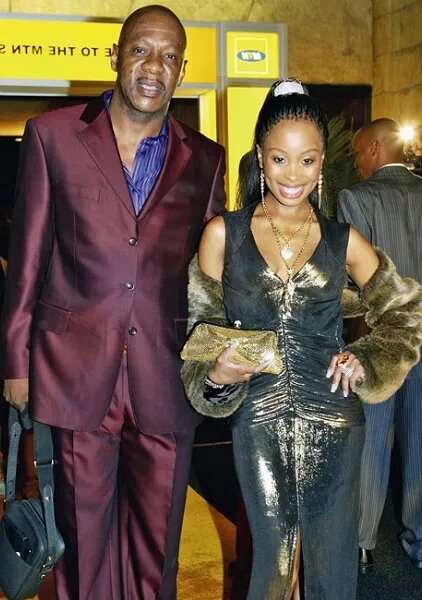 Khanyi Mbau dated Mandla Mthembu when she was 19. Despite having a 30-year gap, the two tied the knot. In the wake of Mthembu's financial woes, Mbau reportedly called it quits.
Mthembu was reported broke in 2008, but he rubbished the rumours two years later he disappeared from the spotlight, and South Africans have been trying to connect the dots on his whereabouts since 2010.
Khanyi Mbau and Theunis Crous – 2009
Khanyi Mbau once had an affair with Theunis Crous in 2009. In 2010 Crous revealed to the SowetanLive that dating Mbau was a huge mistake. He said: 'Dating Khanyi was a huge mistake. She is a liar and a manipulator.'
However, he fell from glory in 2013 when the Port Elizabeth High Court granted the Asset Forfeiture Unit (AFU) an order to freeze his assets, including several lush mansions and cars.
Tebogo Lerole – 2010
Against the backdrop of her failed relationship with Crous, Mbau found love in the arms of Tebogo Lerole.
The two looked picture-perfect and were often dubbed SA's power couple. However, their affair went south, and the two called it quits in 2020 after dating for a decade.
Khanyi Mbuu and Kudzai Mushonga – 2021
In February 2021, Khanyi Mbau and Kudzai Mushonga's relationship became public. According to reports, the controversial Zimbabwean-born multi-millionaire has called it quits with Mbau.
In the aftermath of their purported feud, the two have frequently made headlines for the wrong reasons.
The Zimbabwean-born tycoon is well-known for his extravagant lifestyle, complete with bling and glamour.