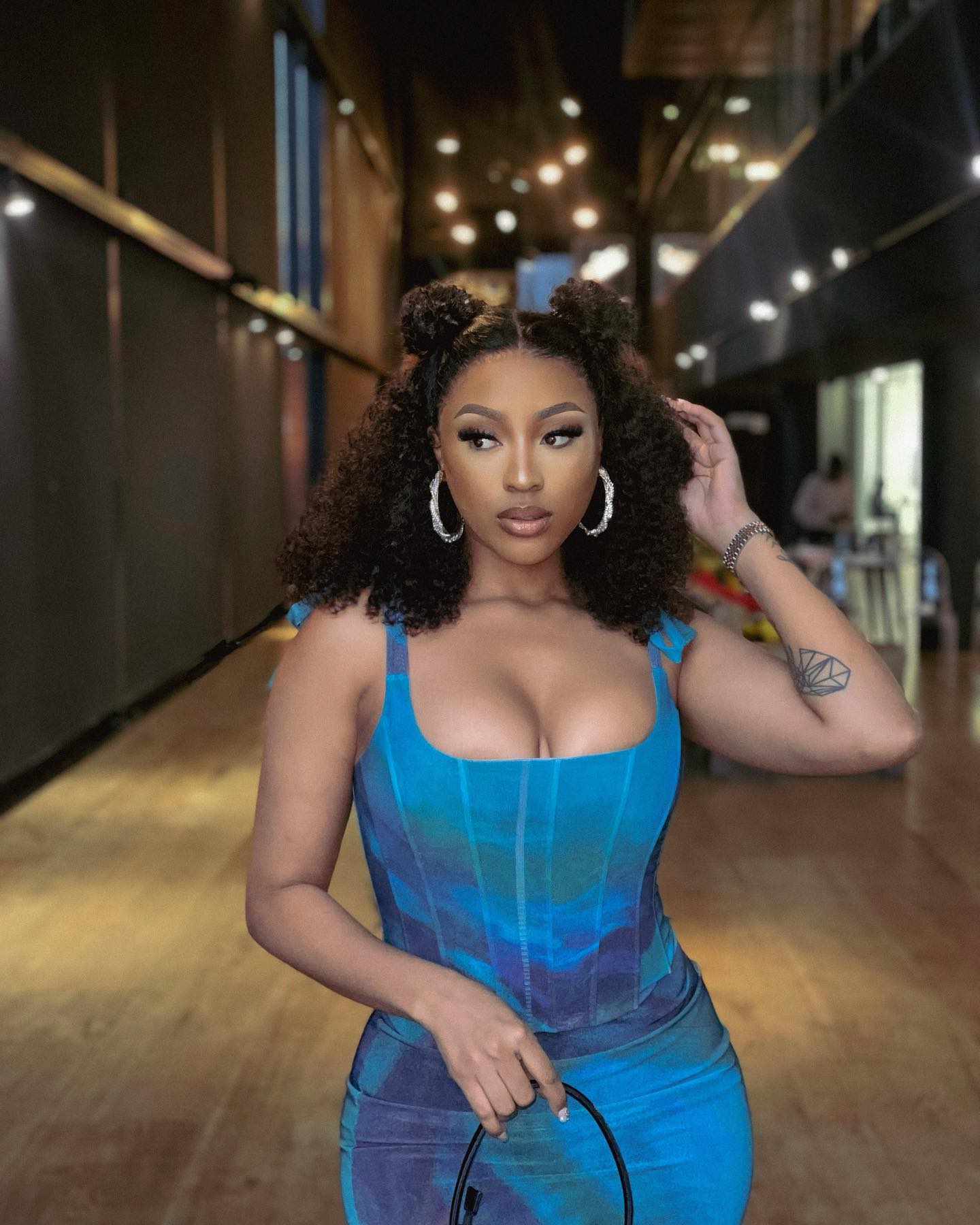 Nadia Nakai appeared happy as she performed Yahyuppiyah dancing routines in a bar.
Nadia has been going through possibly the most terrible moment of her life after the death of her boyfriend, AKA, whose true name is Kiernan Forbes.
She has gone through difficult times since AKA's death and lately stated that she has been unlucky in relationships.
Nadia's friends, on the other hand, cheered her up by taking her out to have fun.
A seemingly pleased Nadia Nakai later performed some Yahyuppiyah dancing skills that astonished Mzansi while clubbing.
Nadia appeared to have a lot of support from her pals.
When she returns home, she will be cheered on by her family and even the Forbes family.
Nadia Nakai performed amazing dancing skills while the DJ played Uncle Waffles' Yahyuppiyah, and the entire club caught fire.
Some of her friends attempted the challenge, but no one could equal her speed.