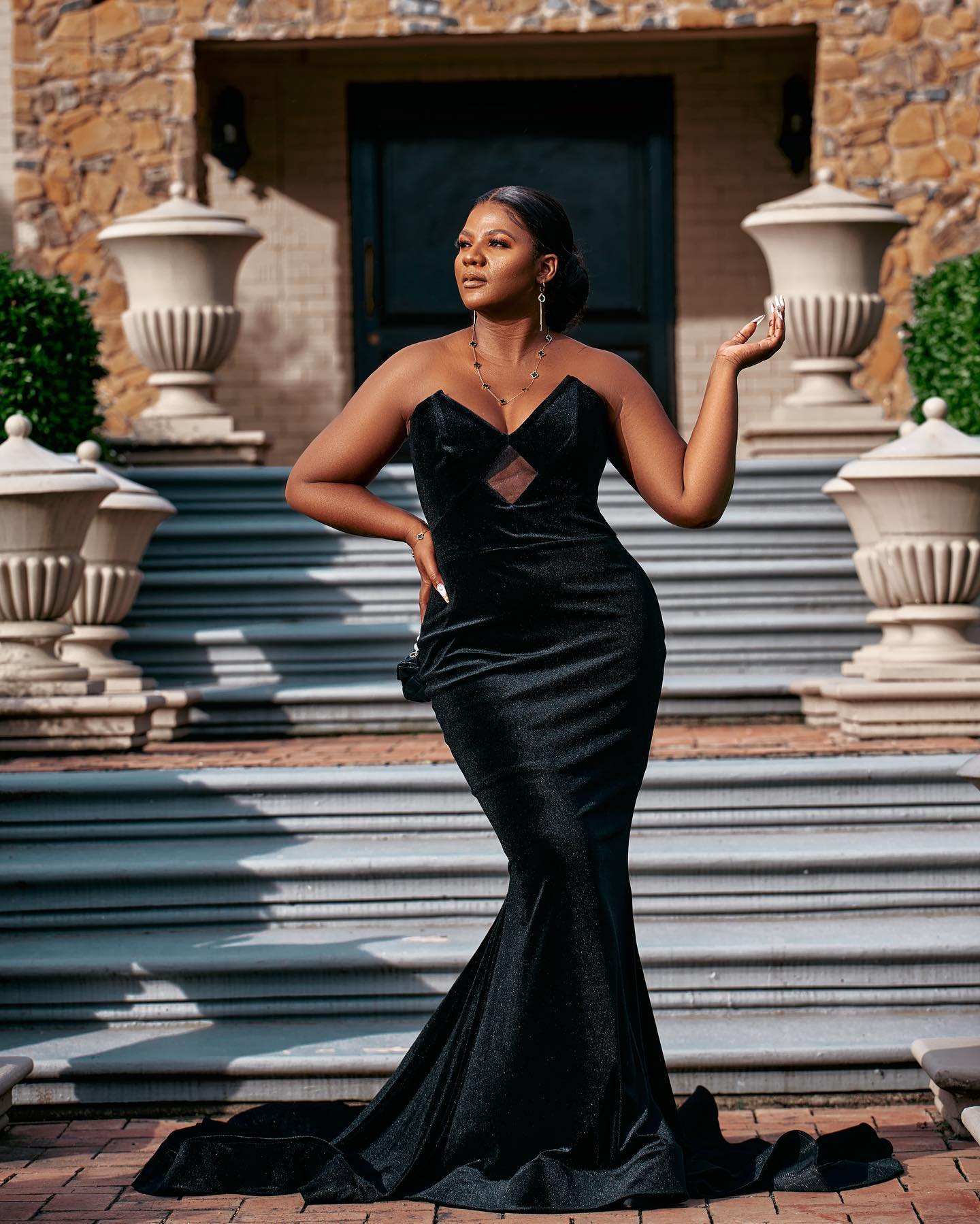 On Mother's Day, Shauwn Mkhize, MaMkhize's family dined lavishly. Mother's Day was no exception for the wealthy Mkhize family.
Andile and Tamia Mpisane joined most family members for dinner.
MaMkhize displayed an extravagant meal for Mzansi. After accepting orders, they loaded the tables with tasty meals.
The family dinner with MaMkhize seemed to please everyone except Andile. As others cheered to the camera, Andile took photos and videos on his phone.
As they finished supper, they drank drinks and spoke.
The successful businesswoman is a lady who is in control of her lifestyle.
MaMkhize drives expensive cars, and everyone in her family also seems to live such a lifestyle.
Her son Andile is also a man who loves top cars, and he shows them off often.
A few hours after the expensive dinner, MaMkhize's family is now celebrating Miaandy's birthday.
They had a lovely photoshoot and will probably throw another expensive party.
Wishing her granddaughter a happy birthday, MaMkhize said:
Miaandy's 1st Birthday 🎂 💫🌻
"A year ago, we welcomed you into this world with open arms and open hearts. Today, we celebrate the amazing little, feisty and talkative person you have become. Happy first birthday, sweet Mimi. 🎈🥳🎉
You have brought so much love and happiness into our lives. You are perfect in every way and loved infinitely.💕💕
Happy Birthday 🪅🎁🧸"