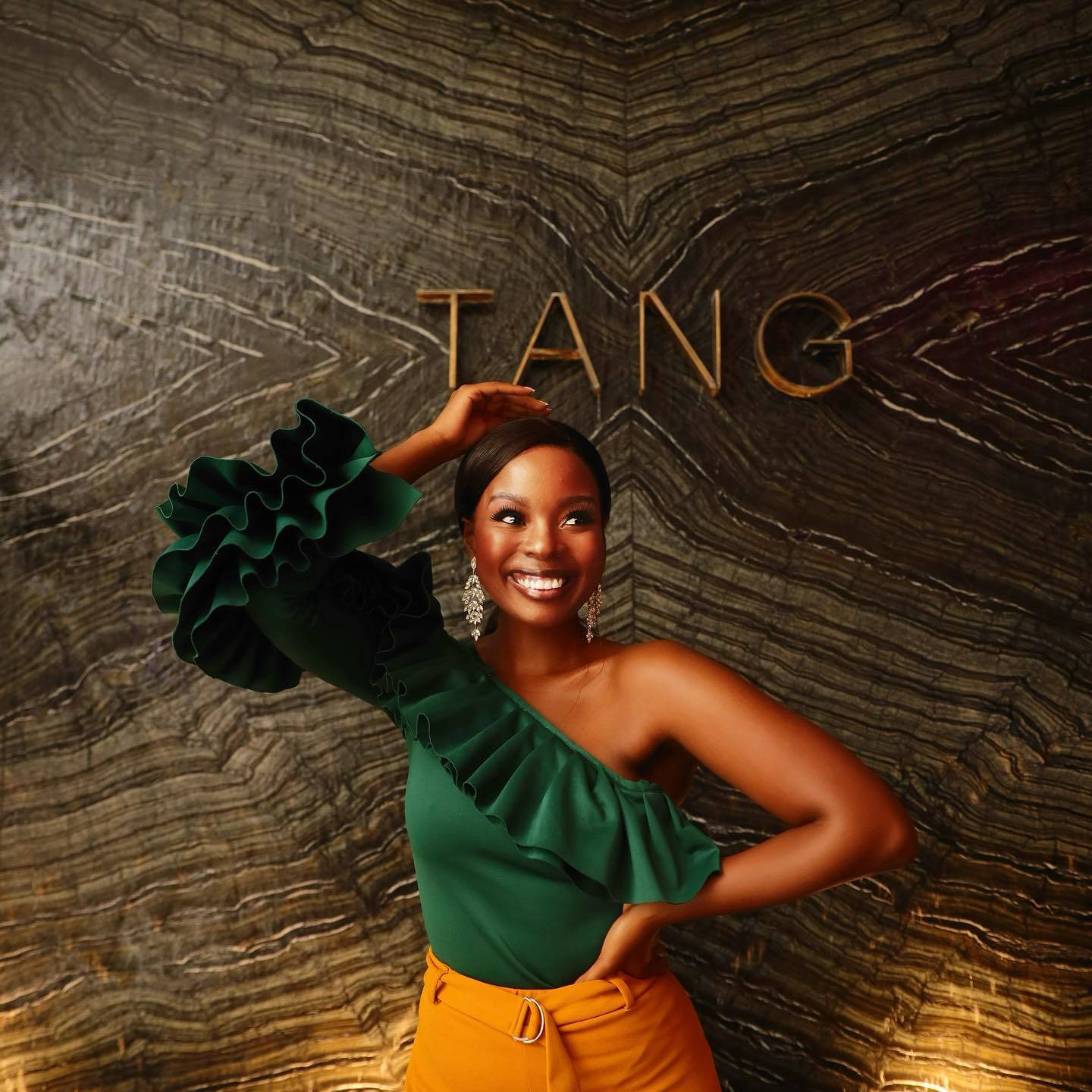 Nambitha Ben-Mazwi, a multi-award-winning screen actor, will join the CBS and Showtime families as Queen Bhibhi on King Shaka's international dream team cast.
The film will be shot in Mzansi this year, and production will begin in September 2022. Nambitha was quoted as saying that she is delighted that this project allows them to share their story with the rest of the world.
During auditions, she said she got to play with Charles Babalola, who plays Shaka in the film.
"He is an impeccable storyteller whom I got an opportunity to play across at our test shoot in June in LA. That truly was a rewarding part of the auditioning process when CBS flew me out for the final call backs, performing for the executive team of King Shaka" According to a quote from her in the publication.
The star had an incredible 2022 after becoming the first South African to get six Netflix International credits.
She also just won two awards: the SA Style Award for Most Stylish Performing Artist in Film/TV and the Feathers Hot Chick of the Year Award.
Following her Feather's victory, she wrote:
"This @featherssa award goes out to every person who has ever felt unseen before. I said this before, every girl who sees themselves in me, WE ARE HOT CHICKS!!! Thank you to the LGBTQ+ community for always seeing me, and for the unwavering support & love. My craft of storytelling has always been a beacon for advocacy for me, and the honour of telling YOUR story with sincerity and truth is my act of service. Here's to more representation in storytelling! Thank you, Jesus, for always using me. I see your works."
Ben-Mazwi will take on the role of Shaka's father Chief Senzangakhona's chief wife, Queen Bhibhi kaSompisi Ntuli. The writers, Olu Odebunmi and Tolu Awosika, Propagate, Fuqua Films, and CBS Studios are responsible for the historical accuracy of the narrative.
Production began in the storied South African province of KwaZulu-Natal (KZN) in September 2022, and the entire production will be shot there, with a Showtime premiere scheduled for 2023.
After seeing her excellent performance in her previous successful series, Savage Beauty, we are excited to see how Ben-Mazwi will portray Bhibhi and tell her story.
She remains one of the continent's top leading ladies, and we enjoy watching her career blossom abroad.