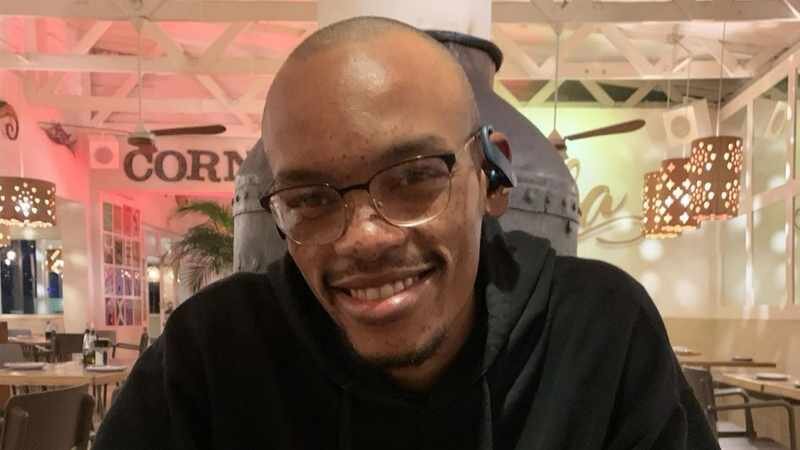 Nhlamulo "Nota" Baloyi, a former music executive and podcast contributor, was sentenced to 60 days in jail for contempt of court, according to the Sunday World.
NOTA WAS SENTENCED TO 60 DAYS IN COURT FOR CONTEMPT OF COURT.
The Johannesburg High Court found the controversial media personality guilty of continuing to violate the court order obtained by rapper Ntokozo "K.O" Mdluli.
Nota accused the SETE hitmaker of being involved in the murder of fellow rapper AKA in Durban last month. Tebello "Tibz" Motsoane, a celebrity chef and author, was also killed in the incident.
In his rant on social media, Nota named his prime suspects in the brutal murder. He claimed that AKA's team; including his DJ, Don Design, DJ Feel and his road manager, Scorpio Siya who is also K.O's brother, were involved in the brutal murder.
The publication reports that the court issued the order on Thursday, 9 March, and the blogger was sentenced to direct imprisonment.
"The Sheriff of the court and the South African Police Service are directed to take the respondent into custody and to deliver the respondent to the Leeuwkop Prison or any other prison within Gauteng for a period of sixty days," reads the order.
K.O REACTS TO SENTENCE
In a tweet on Thursday, K.O wrote: "Me not seeing eye to eye with some artists is just artist sh*t, they have every right to respond that's the game. I took legal action against a maniac who egregiously called me a murderer. Hate me all you want but don't peddle no sinister lies like dat bout me. Respect the law."
Me not seeing eye to eye with some artists is just artist sh*t, they have every right to respond that's the game.

I took legal action against a maniac who egregiously called me a murderer. Hate me all you want but don't peddle no sinister lies like dat bout me. Respect the law

— K.O (@MrCashtime) March 9, 2023