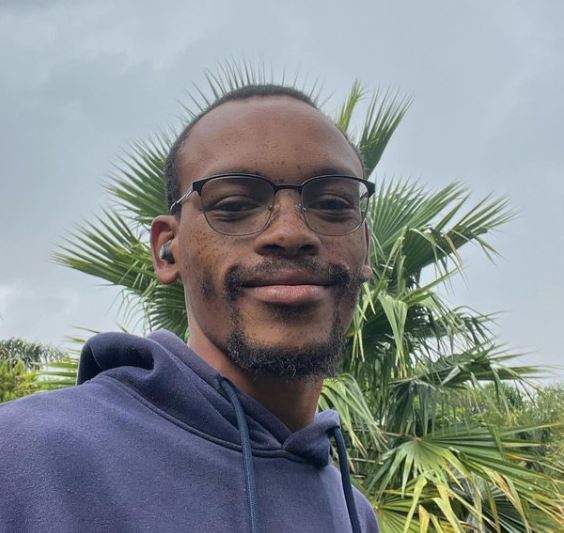 Despite the recommendations of fans and followers on social media, Nota Baloyi will not attend a therapist. Aside from being disorderly on social media, he also likes to criticize his estranged wife, Berita.
Some individuals advised him to seek treatment, but the critic dismissed the suggestion as a waste of time. Baloyi opens up on Twitter about how he regrets taking his family to therapy.
"Taking my family to therapy was the worst waste of money… Imagine sitting in a room with your abuser & being forced to accept that they refuse to even admit what they did, take accountability, or apologize. Then you still pay for being re-traumatized. I don't recommend it anymore," he wrote.