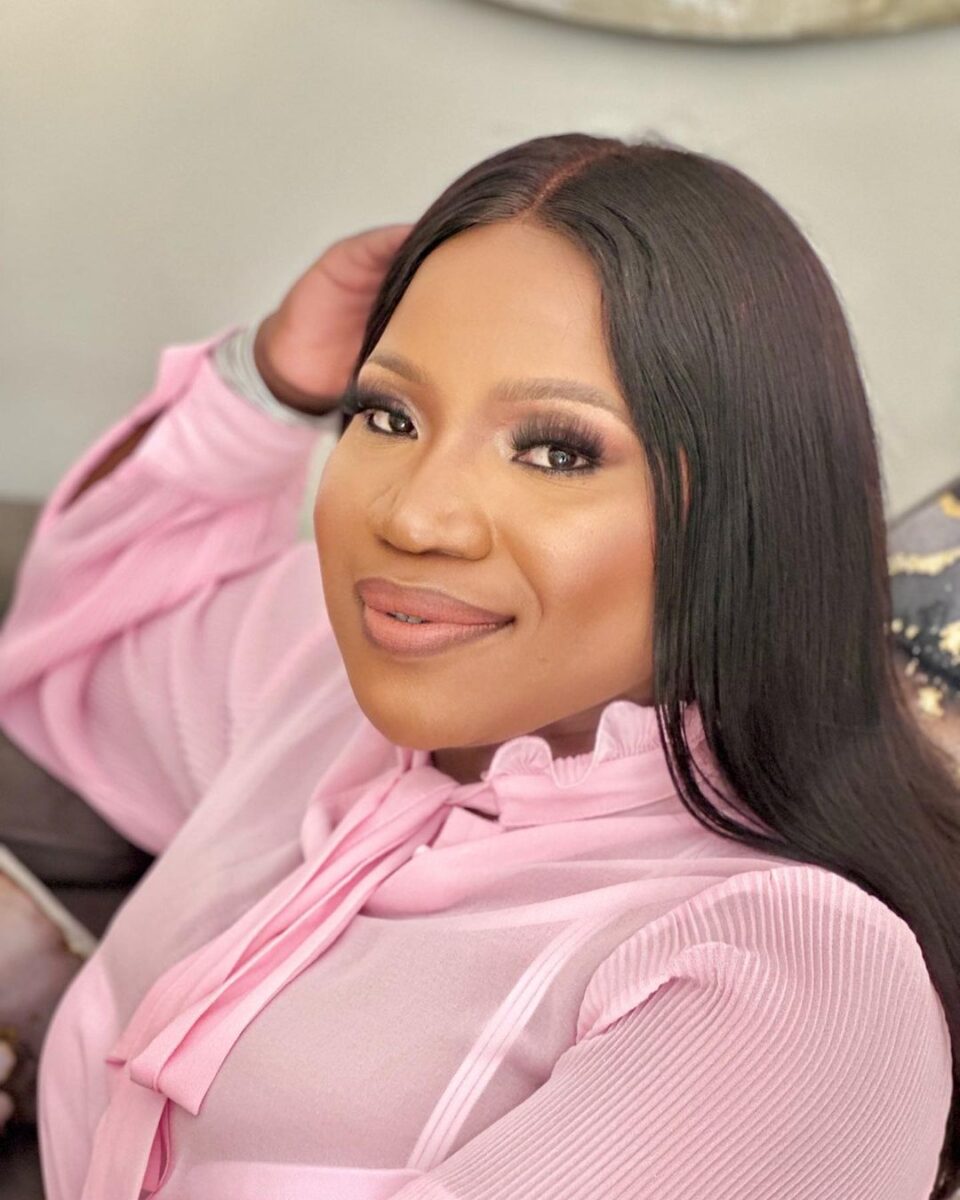 Makhadzi begs for assistance after Open Mic Productions renews her contract.
A few days ago, the singer declared the end of her three-year working partnership with the record label.
She also released a statement outlining her accomplishments throughout the years.
However, she returned to social media on Saturday to share a new letter received from the company with the title, "Renewal of Management Agreement."
"We as Open Mic Productions (the management) are pleased to inform you that we are hereby renewing or extending the contract period for an additional period of three (3) years with effect from the 09th of March 2023 in terms of clause 63 of the Management Agreement entered into between yourself and Open Mic Productions (PTY) on the 10th of March 2020," reads the statement.
Makhadzi lamented the contract's renewal, which she was unaware of and regards as a form of enslavement.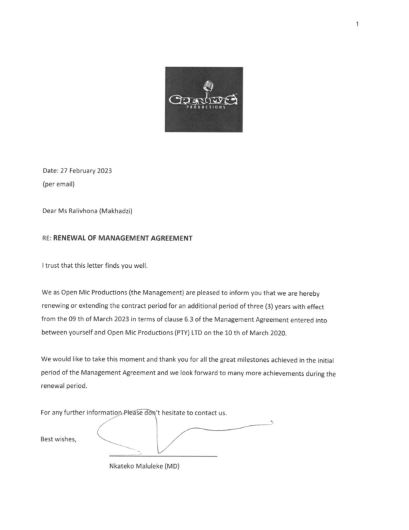 So I can see those clause? And how positive is that to renew my contract without sitting down with me ? And how about my money for my album cz you haven't never sent any cent , how posible is that for you to renew my contract without coming to me, what if I not happy working wit

— Makhadzi (@MakhadziSA) May 6, 2023
The heartbroken hitmaker revealed how the label took down her new song on YouTube.
Yesterday I dropped my new song niazwifha , they removed it sitting on 130k views , this breaks me more cz they don't want to see me working but being their slave . 💔😭 pic.twitter.com/s4t9urAKQ3

— Makhadzi (@MakhadziSA) May 6, 2023
Makhadzi said Open Mic never gave her a contract despite requesting it upon being signed by them 3 years ago.
She further revealed that a new MD was appointed and hired to threaten her.
"Only open mic knows this clause alone I requested my contract again yesterday maybe they will send it so I can see, the clause. Like I said they never gave me a copy, they just promised me they will send for three years," she tweeted.
Like I said I don't have a contract with me they never greed to give me a copy https://t.co/GMAah9CQ4n

— Makhadzi (@MakhadziSA) May 6, 2023
Speaking about the MD she wrote, "Nkateko Maluleke he is the MD of open mic a year after I signed. Allegedly he was hired to threaten me cz I was demanding my contract, after he came everything changed and I was contacted only to speak with him."