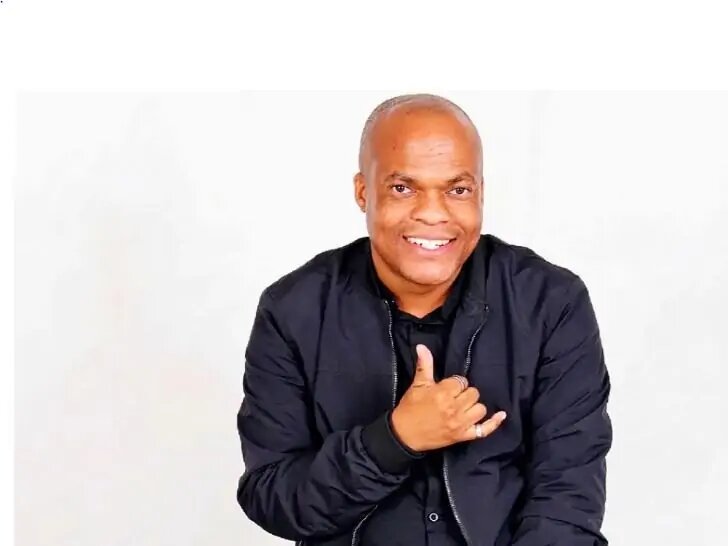 Skeem Saam viewers were dealt a severe blow when one of the drama's most cherished characters, Alfios, died. It was initially stated that Alfios committed suicide. Doctors at Turf Hospital, however, determined that he had been murdered. While Mzansi is still reeling from Alfios' abrupt departure from the show, social media has been swamped with messages from fans expressing their respects.
Tebogo Modisane, an actor from Mamehlake in Mpumalanga, South Africa, played Alfios. Modisane became interested in the arts at a young age and began acting in school plays. He attended the University of Pretoria and majored in acting.
In 2013, he made his Skeem Saam debut as Alfios, a humble young guy seeking to make a decent livelihood. He spent the longest time working at Charles Kunutu's tuck store before getting his first tender. Before his terrible death, he founded his delivery service and began his loan shark operation.
Fans have had conflicting feelings over Alfios' passing. Some viewers are outraged and want the show's producers to uncover who killed him. Others are depressed and lamenting his passing.
Whatever fans think of Alfios' death, it is evident that he was a cherished character. Many people will miss him.
Alfios is remembered. Fans have paid respect to Alfios on social media. Here are a few examples of tributes:
"Alfios was a great character. He will be missed."
"I'm so sad that Alfios is gone. He was one of my favorite characters."
"Alfios was a kind and funny person. He will be missed by everyone who knew him."
In addition to his work on Skeem Saam, Modisane appeared in several other television shows, including Soul City, Z'bondiwe, and Swartwater, and films, including Shreds and Dreams and Its Complicated.
Here Are Some Additional Facts About The Actor:
His full name is Tebogo Hendrick Modisane.
Tebogo is 34 years old. He was born on March 21, 1986.
The actor grew up in the small village of Mamehlake in the province of Mpumalanga, where he developed his love for the arts.
Modisane completed his education at Hoerskool Dr. EG. Jansen in Boksburg, Johannesburg.
The actor is reportedly the owner of a company that provides training and development opportunities for young people.
He is also a motivational speaker and has visited schools and places of worship to motivate civilians.