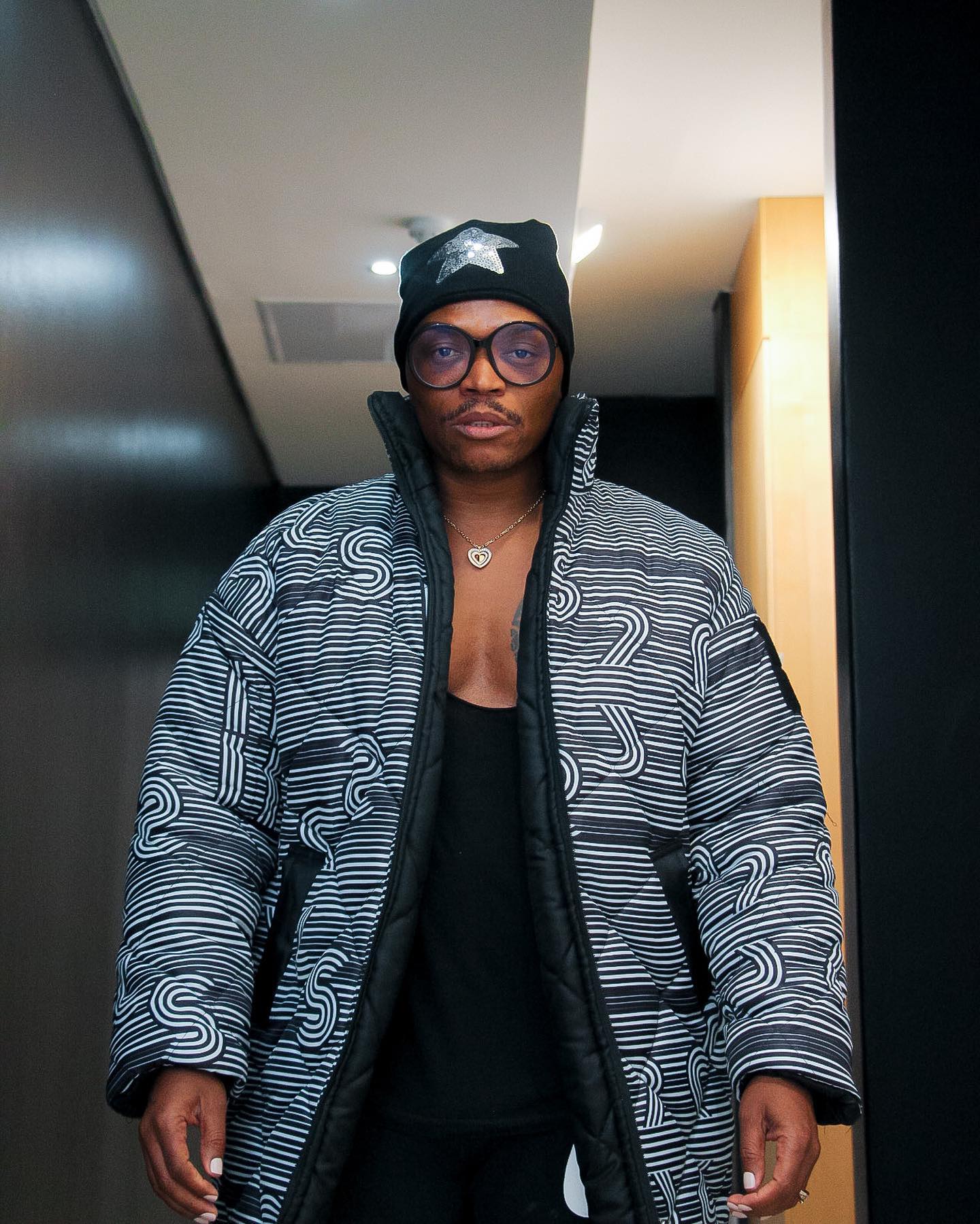 Somizi Mhlongo has spoken out over media personality Bonang Matheba's verbal spat with Namibian star Luis Munana on Young Famous and African.
Somizi chastised her ex-bestie's actions on the show. According to the Idols SA judge, Bonang was nasty to Munana and might have handled the situation differently.
"I felt that she overreacted in the scene with Luis. She was rude to Luis and he was a gentleman. She and Swanky really reached, they tried to make something out of nothing. It had to do with her and the production house but not the people in the show."
Further, he said that Bonang should not have joined the show because it would tarnish her reputation.
"There is a part of me when I was watching that scene, I was like, I don't think Bonang should have taken this contract, but then again I get why she would take it because that platform gives you access to a new audience. I thought Bonang is smarter than that in terms of what to do, what to say, and what not to say on TV. "I think her emotions got the better of her. That's now going to live with her for the rest of her career and her life," he added.
Somizi also defended Khanyi after she was accused of being rude to Bonang and forced her to leave.
"Khanyi would say things that we think about but are not brave enough to say, for instance, she spoke about Bonang, saying that Bonang is not used to being in a room of people that are of her level
"She was attacked for that by Bonang's fans, fair enough, however, the thing is with fans when your fans are your fans, they don't even think you could do wrong."
"The are times when fans have to be human beings and use their brains because when they attacked Khanyi, they were now attacking her saying who does she think she is, what is she famous for?" Somizi said.
Somizi continued by concurring with Khanyi's assertion that Bonang does not get along well with persons of her stature.
"When Khanyi said Bonang was uncomfortable because she is not used to being in a place where everyone is her equal or above her that was the truth, she's not used to that.
"Have you ever seen Bonang gelling or lasting in relationships where they are on the same level, it's not in her, she doesn't operate like that."