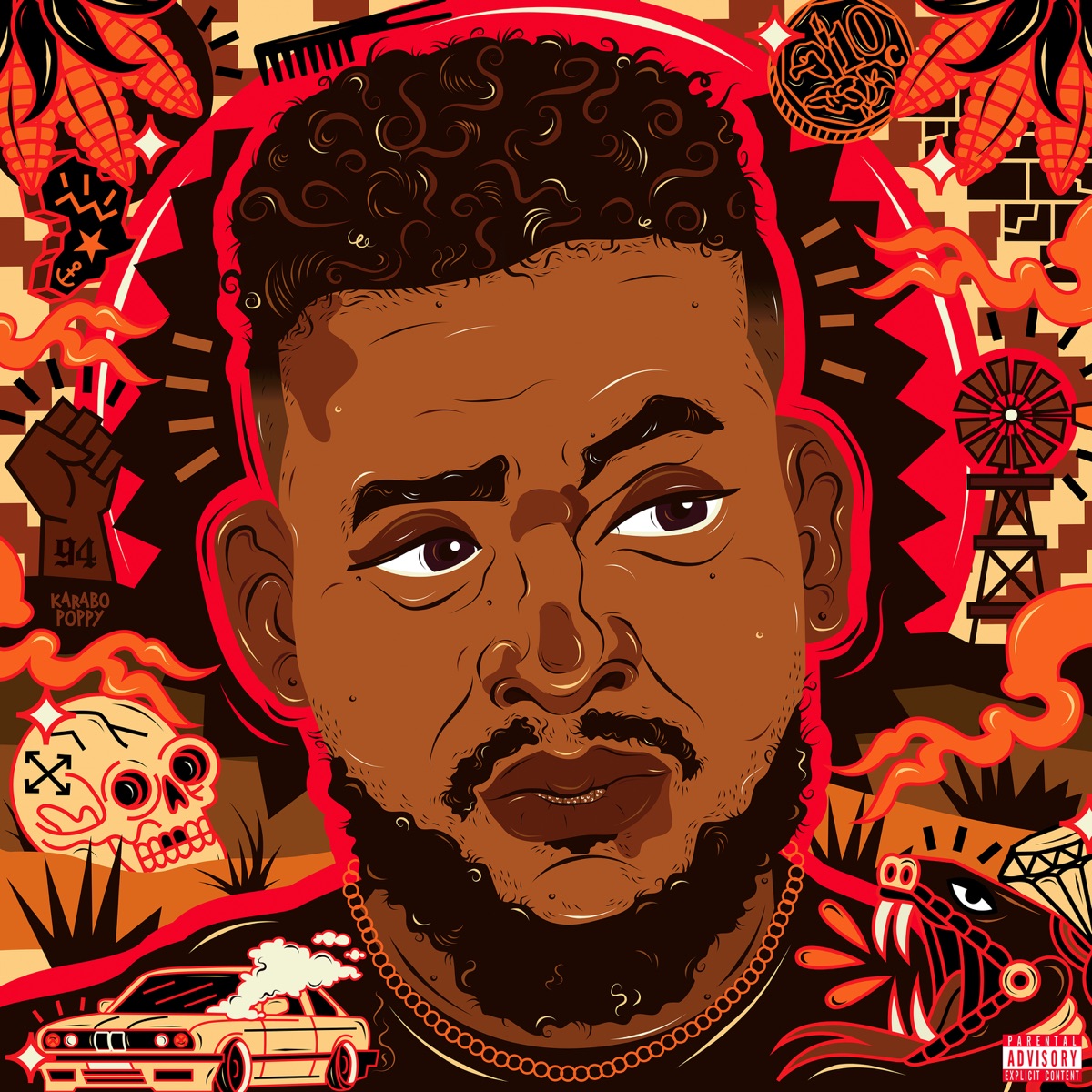 The Metro FM Awards honored late rapper Kiernan "AKA" Forbes. On 6 May at Mbombela Stadium in Mpumalanga, the musician won four awards. AKA won Best Collaboration, Best Hip-Hop Album, Best Male Artist, and Best Artist.
Many of his admirers seem thrilled, but some social media users have stated that the rapper won because of his death.
AKA was slain outside Wish Restaurant in Durban, KwaZulu-Natal, in February.
His millions of followers were devastated by his death, which sent shockwaves across the nation.
Many of them have been left with big smiles on their faces after the late rapper — who was nominated for six Metro FM Awards — walked away with four.
The 35-year-old's girlfriend Nadia Nakai shared a heartwarming post about her late lover's wins which many of his fans loved to see.
"Awwwww Baby! Another one!!!!!!" she wrote on Twitter on Saturday this week.
Awwwww Baby! Another one!!!!!!

— BRAGGA (@Nadia_nakai) May 6, 2023
While many were overjoyed at AKA's achievement, one person does not think the rapper deserves the awards.
"Sympathy awards," @joburg124 wrote in Nadia's comment section.
His comment appears to have upset a lot of the late rapper's fans who wasted no time telling him off. Here are some of their comments:
"They are honestly not , due to industry politics .. mega was robbed of his well derserved props when he was alive (industry politics)… Him being gone made the whole industry realize they lost a once in a lifetime artist… These wins are overdue honestly," wrote one person while another added:
"Your heart is dirty, cleanse it when you get a moment…"