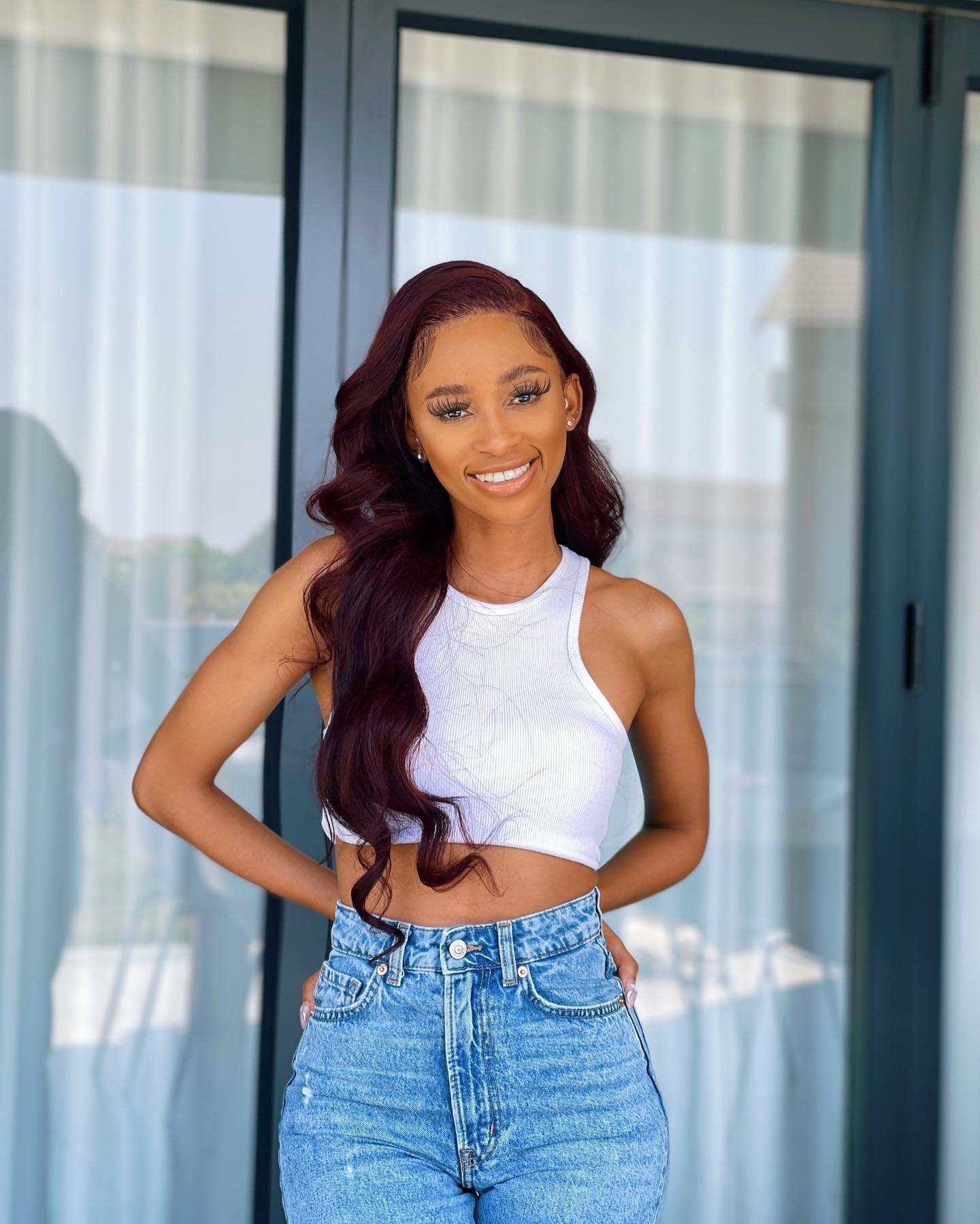 Thabsie is overjoyed because she has reached a significant milestone on Instagram. The celebrity revealed that she has 1.4 million followers and is overjoyed.
Thabsie has been in the industry for a long time and has managed to dominate her talent over the years.
She has, however, been able to expand her social media platforms, particularly Instagram, where she is celebrating 1.4 million family and friends.
To commemorate this, she shared beautiful photos of herself.
Thabsie wrote: "Woke up to 1.4 Million followers 💛 Swipe to see how that makes me feel 😊 Thank you guys, love you!"