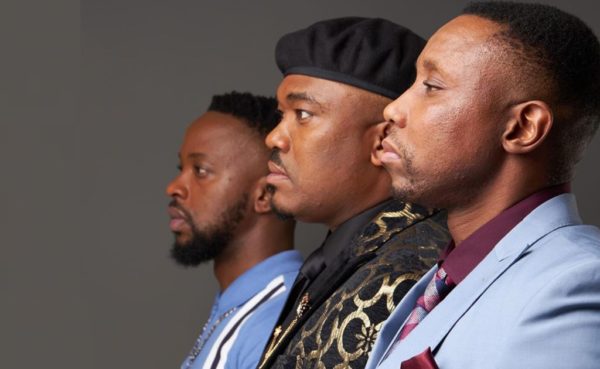 Due to the analogue changeover and load-shedding, The Estate will be on hiatus after season 3.
Khayelihle Gumede, CEO of Clive Morris Productions, expressed gratitude ahead of the halt.
"It has been an immense privilege to work with the SABC in producing The Estate over the last three seasons. We are extremely grateful to our national broadcaster for the bravery and courage it has demonstrated in affording us the opportunity to tell authentic, hard-hitting, groundbreaking stories which reflect the South Africa we live in today.
"Thank you to our incredible crew and cast for their unparalleled talent and commitment, and most of all, thank you to you the viewers who have walked the journey with us over the past two years. We look forward to sharing the next chapter of The Estate with the nation after our production hiatus," Gumede said.
The television series focuses on land, politics, and the governance dilemma; the third season is in development until June, so viewers can see it until the end of July.