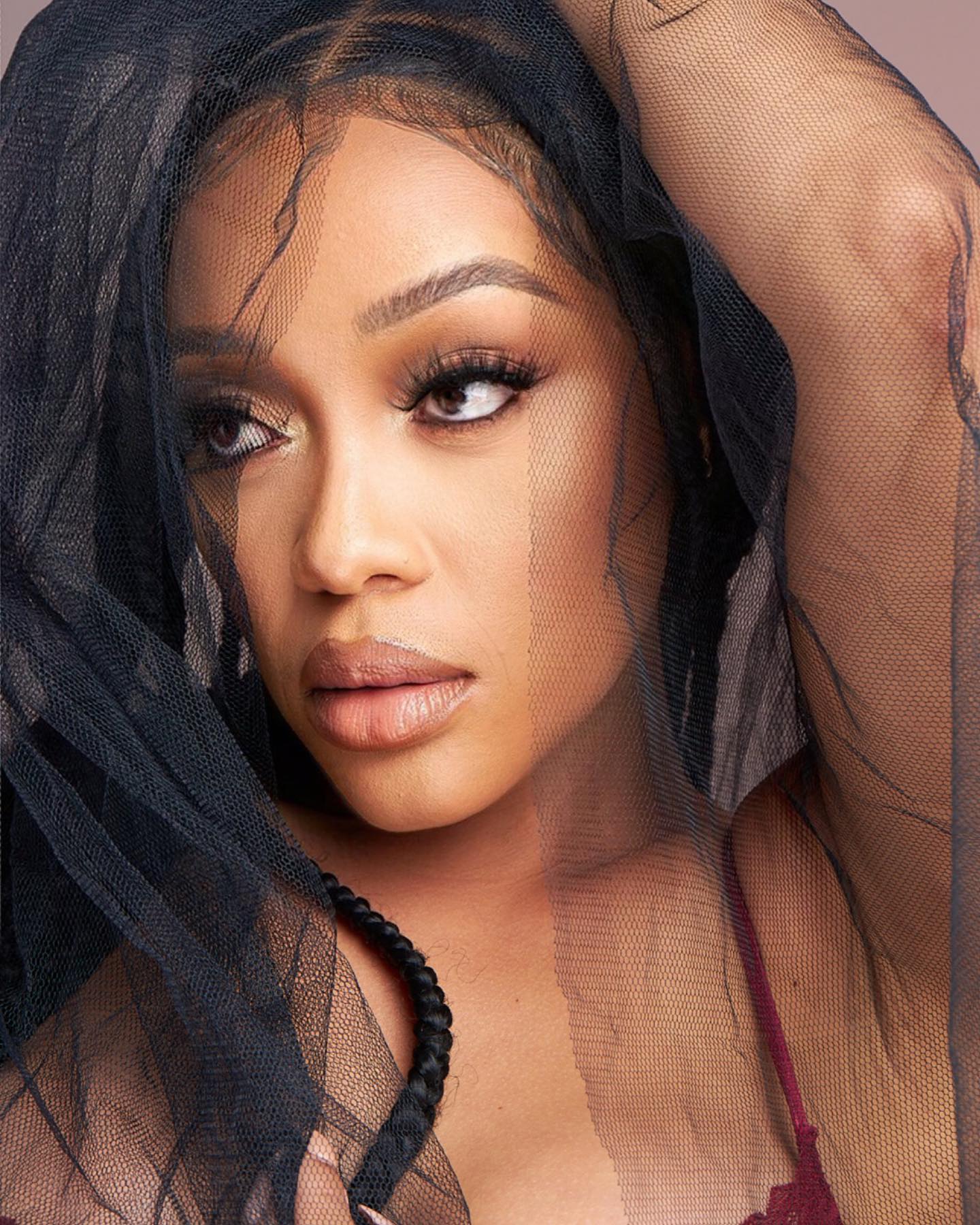 Thando Thabethe is prepared to make a concession in her decision to become a mother.
On Mother's Day, the actress turned to Twitter to express her desire to become a mother.
Meanwhile, Thando confessed some weeks ago that she did not have time to care for any children.
When she returned to Twitter on Sunday, she revealed that the celebration had sparked her thoughts, and she now wants to be a mother.
"I won't lie this Mother's Day, had me in my feels!!! Can't wait to be a mom," she wrote.
Thabethe further explained her fears of being a mother to a follower who cheered her.
"I'm so heavy on my grind. I'm afraid being a mother, will make me wanna just be a mother!"
I'm so heavy on my grind. I'm afraid being a mother, will make me wanna just be a mother! https://t.co/VqqYCcobij

— Thando Thabethe (@Thando_Thabethe) May 14, 2023