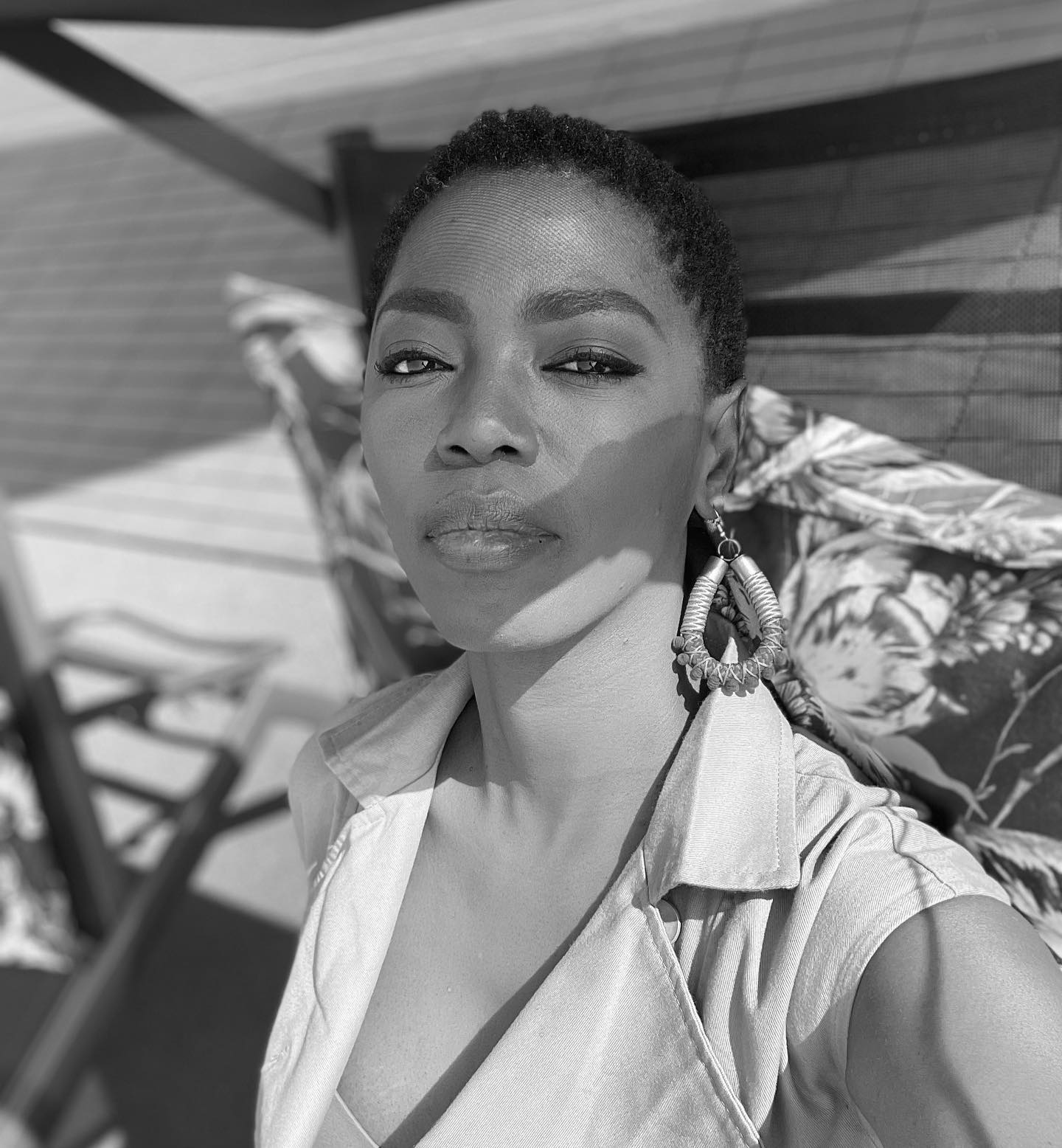 Lira is overjoyed because she will be flying in a plane for the first time in 7 months. The singer revealed in April that she had a stroke that affected her speech.
"Physically I have been unaffected, I am strong and healthy. The stroke has unfortunately affected my speech, however, I am making lots of progress every day. I will be taking some time to focus on my recovery," she wrote.
Since then, she's been delivering updates about her health.
On Tuesday, Lira proved to be hale and hearty by sharing a video of herself cruising and exploring beautiful places in Eastern Cape.
"First time I have been on a plane in 7 months, and I chose to go to St Francis in Eastern Cape. Here I'm on the canal cruise- it's truly beautiful. They have exquisite restaurants – the food there is quite awesome," she said.
Watch the video below: