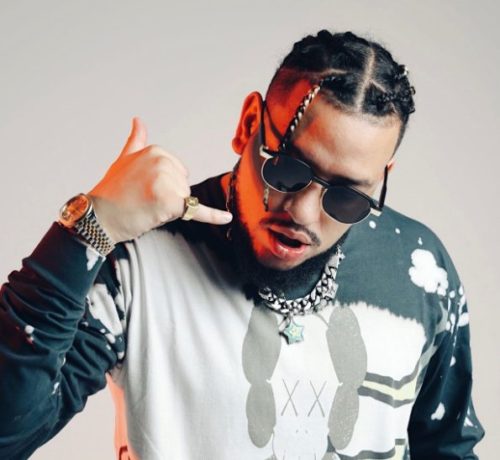 AKA is seen at a club serving dance moves to Musa Keys' hit song, Selema (Popo).
The rapper exuded a lot of energy while dancing to the song, as seen in the video, but some viewers thought his moves were hilarious.
Supa Mega can't dance to save his life, but the video made me laugh as he took the dance too seriously while entertaining others at the venue.
The person who shared the video on Twitter urged the rapper to stop doing such things, but AKA responded by claiming that he was drunk while dancing.
"…drunk … clearly," AKA wrote.
Watch the video below:
😂😂😂😂😂 drunk … clearly. https://t.co/famb9Ho0F3

— AKA (@akaworldwide) November 25, 2022