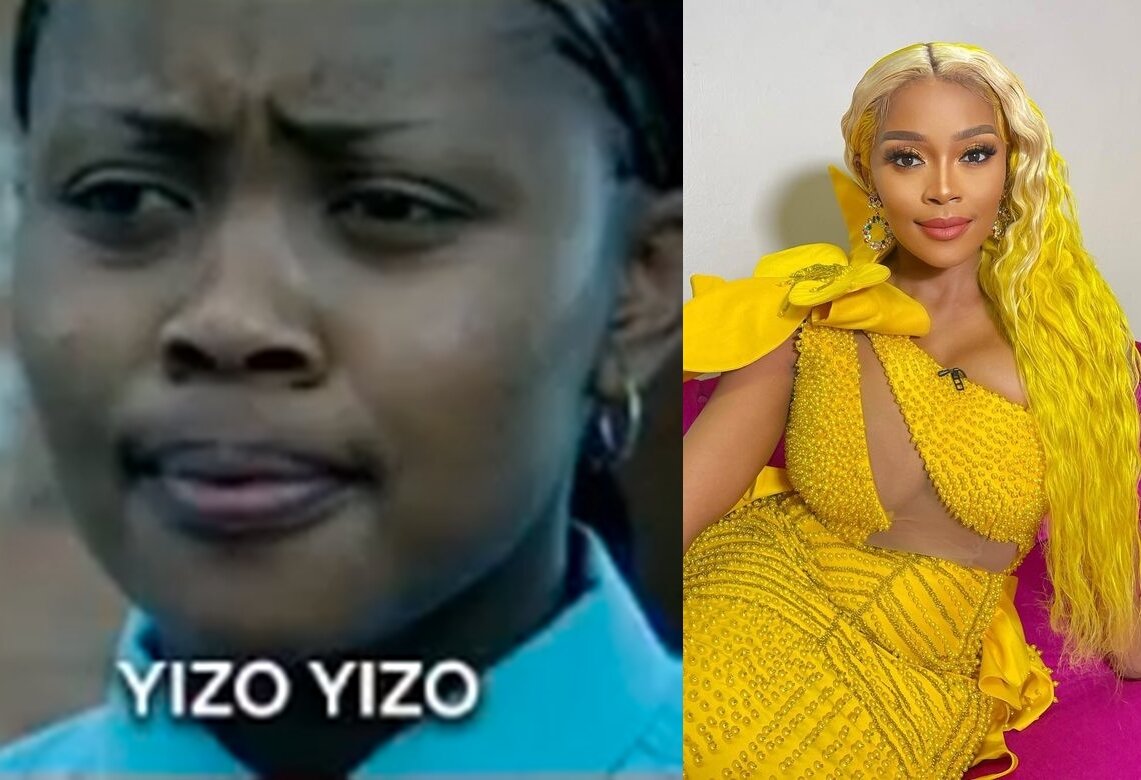 South African actress Thembi Seete discusses her acting career journey from Yizo Yizo to Kings of Joburg.
The forty-six-year-old actress is currently regarded as one of South Africa's best of her generation.
She has also made a name for herself in dance and singing, demonstrating her versatility.
Today, Thembi Seete reflects on her life before stardom and has some encouraging words to share.
Since her breakthrough, the cheerful actress has managed to stay on television.
Watch:
She had been in some of the country's most popular and widely viewed drama shows, including Gomora.
Thembi Seete shared a story with her Instagram followers that many were unaware of.
She stated that she never expected her road to be simple, but she knew she had to battle for her dream.
Thembi Seete, on the other hand, was persuaded that she was committed to succeed in acting and live her dream.
From Yizo Yizo to Kings of Joburg, Thembi Seete discovered that life is more difficult than it appears.
Below is what Thembi said about her career.
"l believed that l was born for greatness, that l would stand and fight for all my dreams. l never thought my journey would be painless, but l found out life is harder than it seem"
Other talents of Thembi include:
Thembi Seete had a singing career before breaking into the acting industry.
She was a member of the well-known musical ensemble Boom Shaka, and she won many admirers' hearts.
Thembi continued her career as a musician after leaving Boom Shaka.
She released numerous albums, the first of which was Lollipop in 2001, followed by S'matsatsa in 2002.
Thembi Seete was revealed as the new judge for Idols SA season 18 in February 2022, and she is still there now.