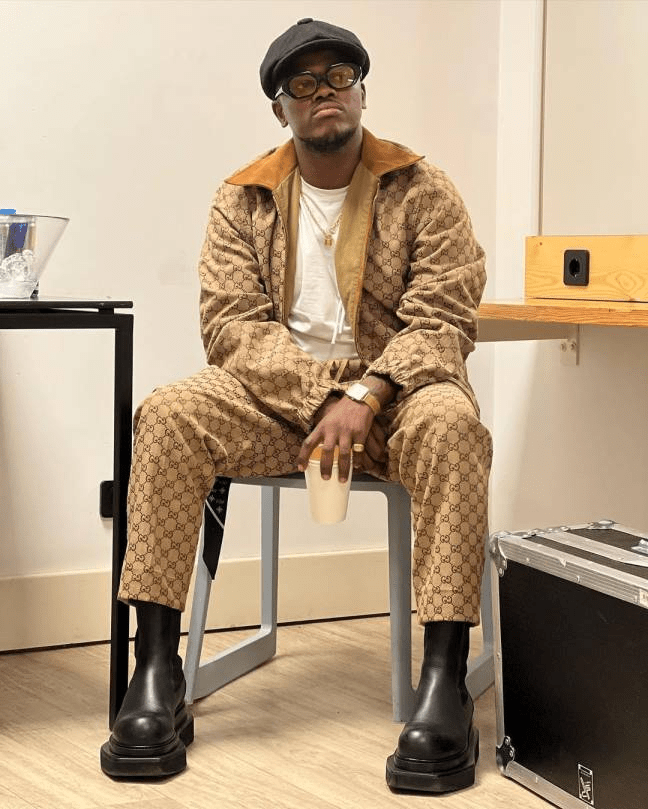 Bongani Mohosana, nicknamed Murdah Bongz, is a musician best known as one half of the popular musical duo Black Motion, which he founded in 2009 with his friend Thabo "Smol."
Murdah Bongz has always been quiet about his relationships and personal life until a few years ago, when he began his current relationship with DJ Zinhle.
Here's everything you need to know about Murdah Bongz's ex-girlfriend, their child, and his current relationship with DJ Zinhle.
Who is Murdah Bongz's ex-girlfriend?
Murdah Bongz had a previous connection with a woman named Lerato Matsoso before his present relationship with DJ Zinhle.
Although nothing is known about Murdah Bongz's ex-girlfriend, the two apparently began dating in 2014 and had a son together—Murdah Bongz's first child.
Tweeps dragged Murdah Bongz a few months ago and accused him of being a deadbeat dad to his first child since he never uploads his images, despite the fact that he has loaded his Instagram page with photos of his second child with DJ Zinhle. Tweeps also chastised DJ Zinhle for "not encouraging her money to take care of his offspring," as expected.
Murdah Bongz addressed the accusations of being a deadbeat during an episode of DJ Zinhle's reality show, Dj Zinhle – The Unexpected, after ignoring the tweeps for a long time. He told DJ Zinhle that the mother of his child had requested him not to upload his images in order to avoid bringing attention to himself.
"The thing is they don't really know what is going on. I don't have to prove a point or anything, you know? The child's mother asked that I don't bring the child any unnecessary attention. So, that's why I don't post her," he told DJ Zinhle.
Murdah Bongz's wife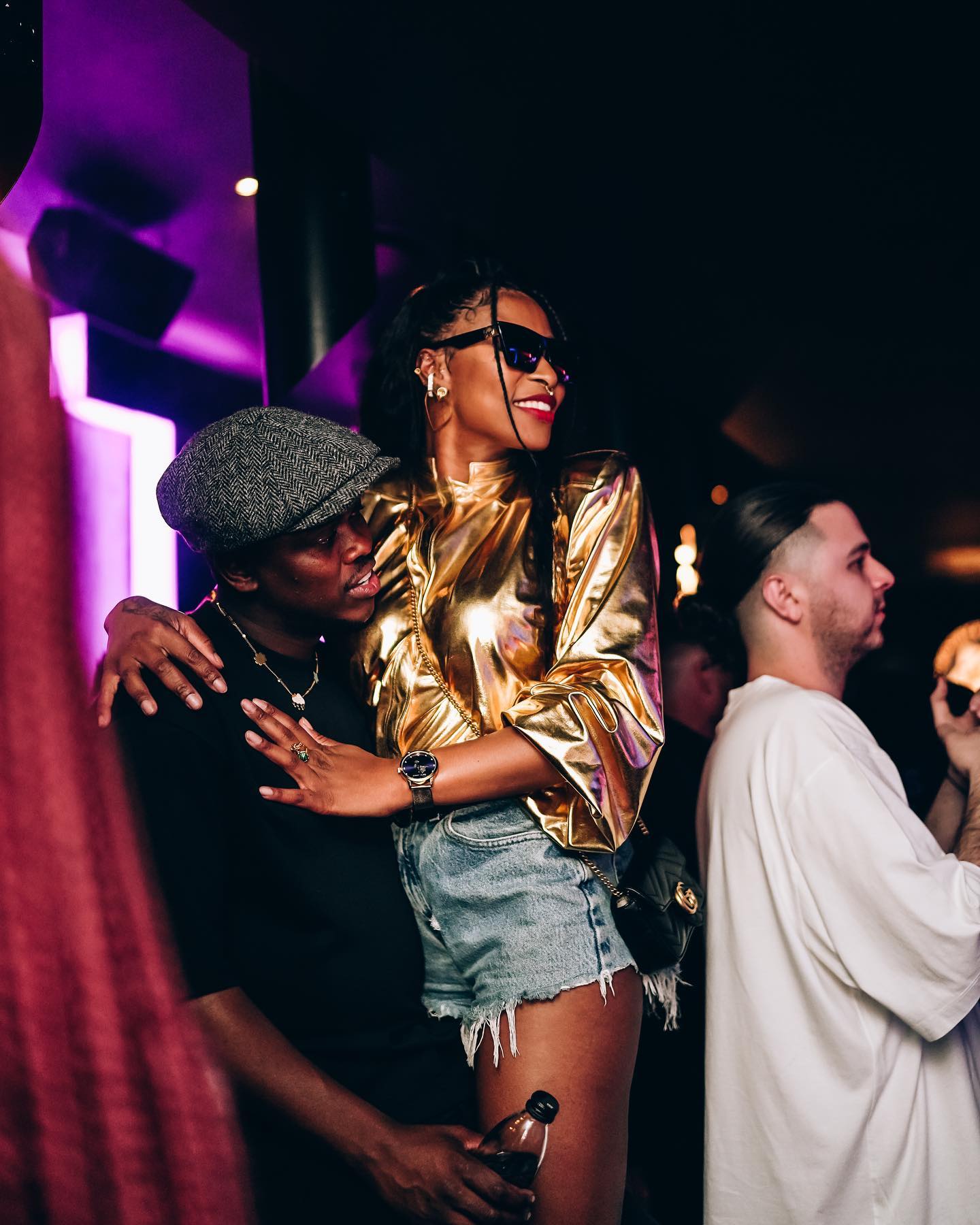 Ntombezinhle Jiyane, popularly known as DJ Zinhle, is Murdah Bongz's wife. She is a successful businesswoman and one of South Africa's most successful female deejays.
The duo, who are both successful in their respective fields, initially made their relationship public in June 2020, and they have been serving some serious hot couple goals since since.
Even though DJ Zinhle stated clearly during the premiere of her reality show that she had no intention of ever marrying despite Murdah Bongz's subtle proposals, it appears that DJ Zinhle had a change of heart as it was recently revealed that Murdah Bongz had paid lobola for her and she is now married to Murdah.
Murdah Bongz and DJ Zinhle had their first child together, a daughter named Asante Mohosana, on September 8, 2021.
DJ Zinhle, like Murdah, has an older child named Kairo Owethu Forbes from her previous engagement with famed South African rapper- AKA.
Murdah Bongz got his admirers talking a few days ago when he posted a strange statement on Instagram. The caption said, "Asante younger brother or sister on the way," which led admirers to speculate that DJ Zinhle was expecting their child.
According to DJ Zinhle, who spoke to The Sun, the baby Murdah Bongz was alluding to in her post was his upcoming new album.