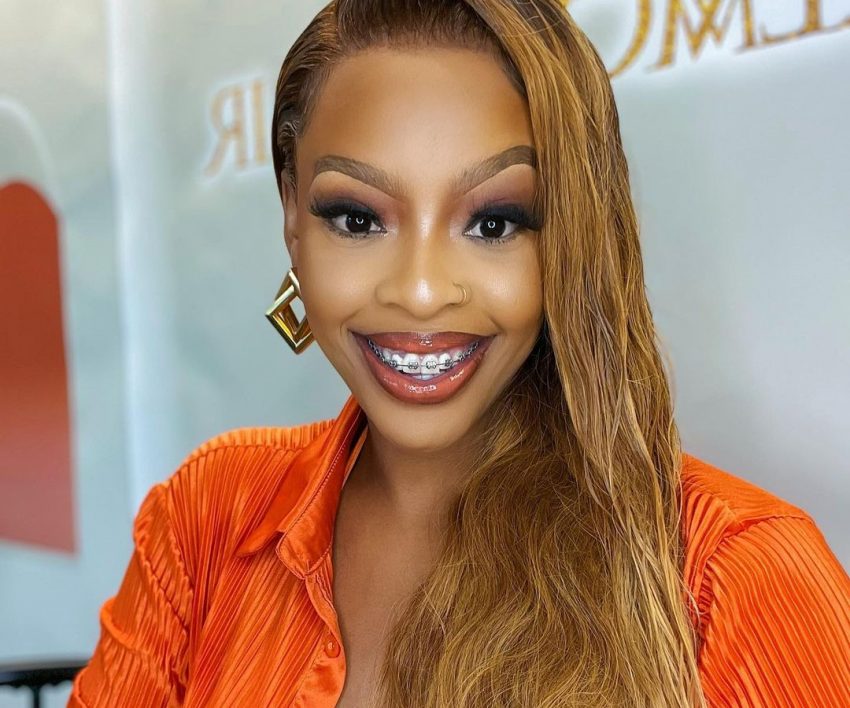 Mpho Wa Badimo deletes all of her Instagram posts, leaving her account with no content. After her relationship with Themba Broly became a shambles, the BB Mzansi 2022 champion became the talk of the town.
The two met on the reality show, where they fell in love and announced their pregnancy in 2023. Mpho moved Themba's belongings out of the house before the arrival of their bundle of joy; she revealed that they'd broken up.
From breaking up with her baby daddy to deleting all of her posts without giving her fans an explanation. It is assumed that Wa Badimo wishes to restart his life. Or, what are your thoughts?