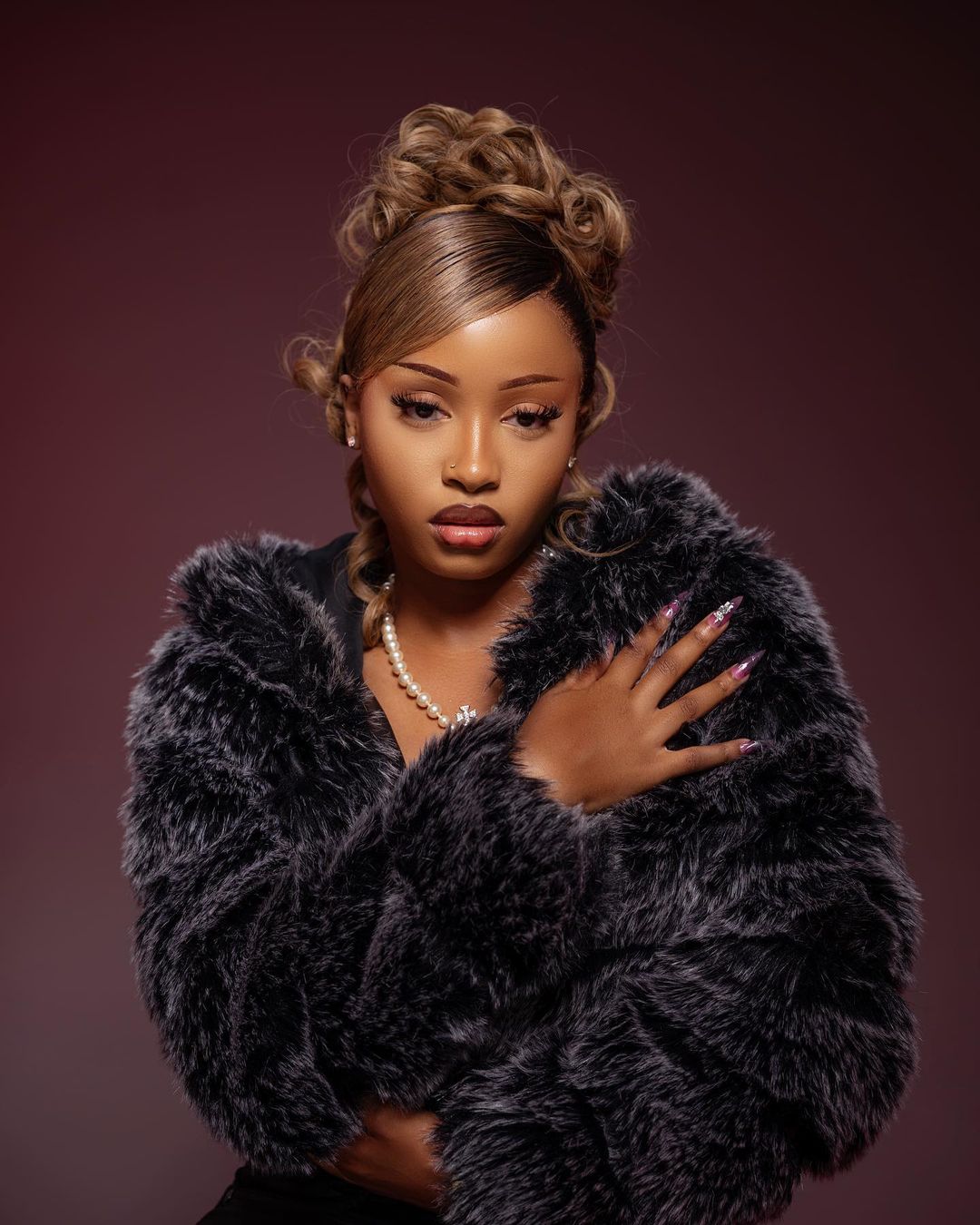 Uncle Waffles' nomination for the BET Awards 2023 sparked outrage among South Africans because she was nominated as a Swaziland citizen rather than a South African.
The DJ, who has received a lot of love from South Africans over the years, was nominated for Best International Act with Burna Boy, Ayra Star, Stormzy, K.O, and a few more.
Waffles represented Swaziland, while K.O. represented South Africa. Many people were enraged when they discovered that the DJ's country was not South Africa.
"This Uncle waffles award story is exactly what it feels like when you're a stepfather. You raise the little thing along with its mother, and when it's all grown up and making it big, boom " I want to be with my real father " And give him all the credit for your work," a tweep wrote.