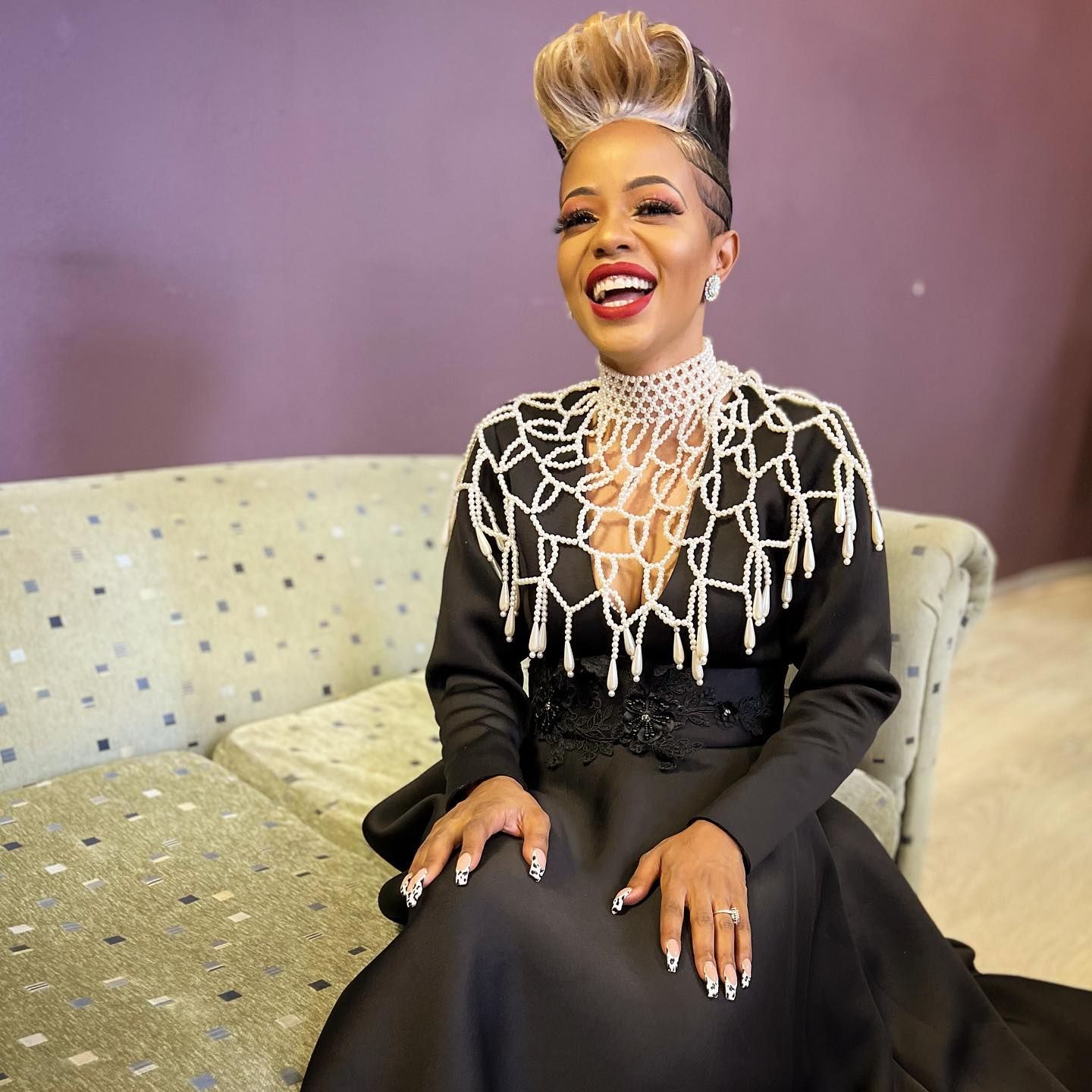 Following singer Zandie Khumalo's testimony in the North Gauteng High Court in Pretoria last week, the family of dead soccer player Senzo Meyiwa has weighed in.
According to Sfiso Meyiwa, the late Orlando Pirates and Bafana Bafana goalkeeper's brother, who talked to Daily Sun, they have been eagerly awaiting the day the Khumalos testify.Sfiso claimed that Zandie, the sister of Senzo Meyiwa's then-girlfriend Kelly Khumalo, is being entangled in her web of deceit.
"We've also noted the inconsistencies in her statements and that makes us happy," she said.
He continued: "Her version of events keep changing, depending on the platform she's addressing.
"In her media interviews, she maintained that she cannot identify the killers but in court she suddenly pointed out Senzo's killer. Obviously, one of these versions or both versions are not true. She is gradually proving to be an untrustworthy witness."
On Monday, May 15, Zandie was accused of using delay tactics when she demanded a complete media blackout when she takes the witness stand at the trial because she fears "ridicule" and scrutiny.
The Meyiwa family stated that they had drafted a letter and requested that it be presented to the court by Advocate Teffo. He was not, however, granted the opportunity to address the court.
"Fortunately, the decision favoured us. However, we still have serious concerns about the judge who is presiding over this case. We are scared that a miscarriage of justice might take place," Sfiso said.
On Thursday, Judge Maumela ruled that state witness number one – which is Zandie – can be recorded by means of audio while giving her testimony. However, she may not be recorded via visuals by the media.