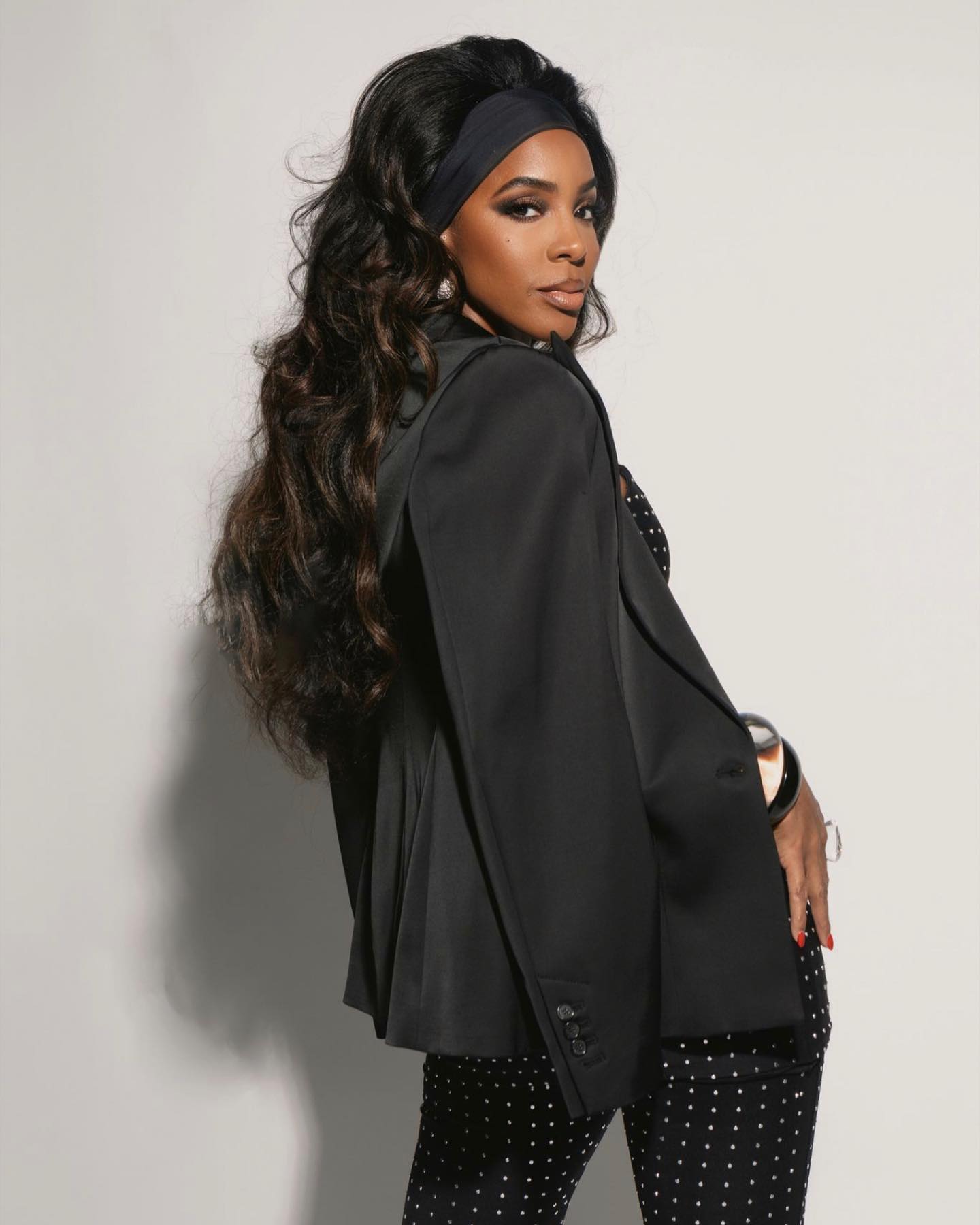 Swaziland-born DJ Uncle Waffles—real name Lungelihle Zwane—has been flying the African flag high in America this year at Coachella and has been noticed by none other than former Destiny's Child member Kelly Rowland, who had nothing but positive things to say about her in an interview on the Pretty Smart podcast on May 18.
Uncle Waffles, also known as 'The Queen of Amapiano,' is sweeping the world by storm, and her career is skyrocketing right in front of her fans' eyes. She has not only landed major jobs in Africa, but she has also been hired overseas and has met A-list celebrities from various nations.
During her 200-day tour, she performed at Coachella, which was held this year in Palm Springs. Burna Boy, Pusha T, and the Gorrillaz are just a few of the other artists scheduled to perform on the same weekend she was.
Following her Coachella performances, Rowland can be heard in a recent interview with Danielle Robay on the Pretty Smart podcast expressing her appreciation for Uncle Waffles and adding,
"I love music. I listen to music all the time … It's really cool to see artists come up with new ways — like there's this really cool DJ out right now, her name is Uncle Waffles and she's got so much personality … she's so cool, she just played at Coachella but I've been knowing about this girl for at least a year now."
Rowland's interview has been trending since it was shared online. Netizens have since rushed to the comment section and shared their thoughts about what the Motivation hitmaker had said about Uncle Waffles.
View this post on Instagram
"She was smart in saying she is not sure where she is from because there is always a fight on Twitter about Uncle Waffles claiming for South Africa when she is from Swaziland. Kelly doesn't want to be dragged for nothing😂," @ziyanda_xakayi said.
"😂😂😂maybe we must decide on where is Swaziland situated in Africa 🤷‍♀️🤷‍♀️🤷‍♀️🤷‍♀️," @ntombikayisemabhengu joked.
"Africa is the continent Ms. Kells …Nigeria and SA are within that continent 🙂," @miss_anelzz replied.
"At this point, DJ Zinhle should stop calling herself number 1 in Africa," @dudukamf171 commented.
"Kelly Rowland what about Anele Mdoda 😂😂," @the_glamguruz asked.