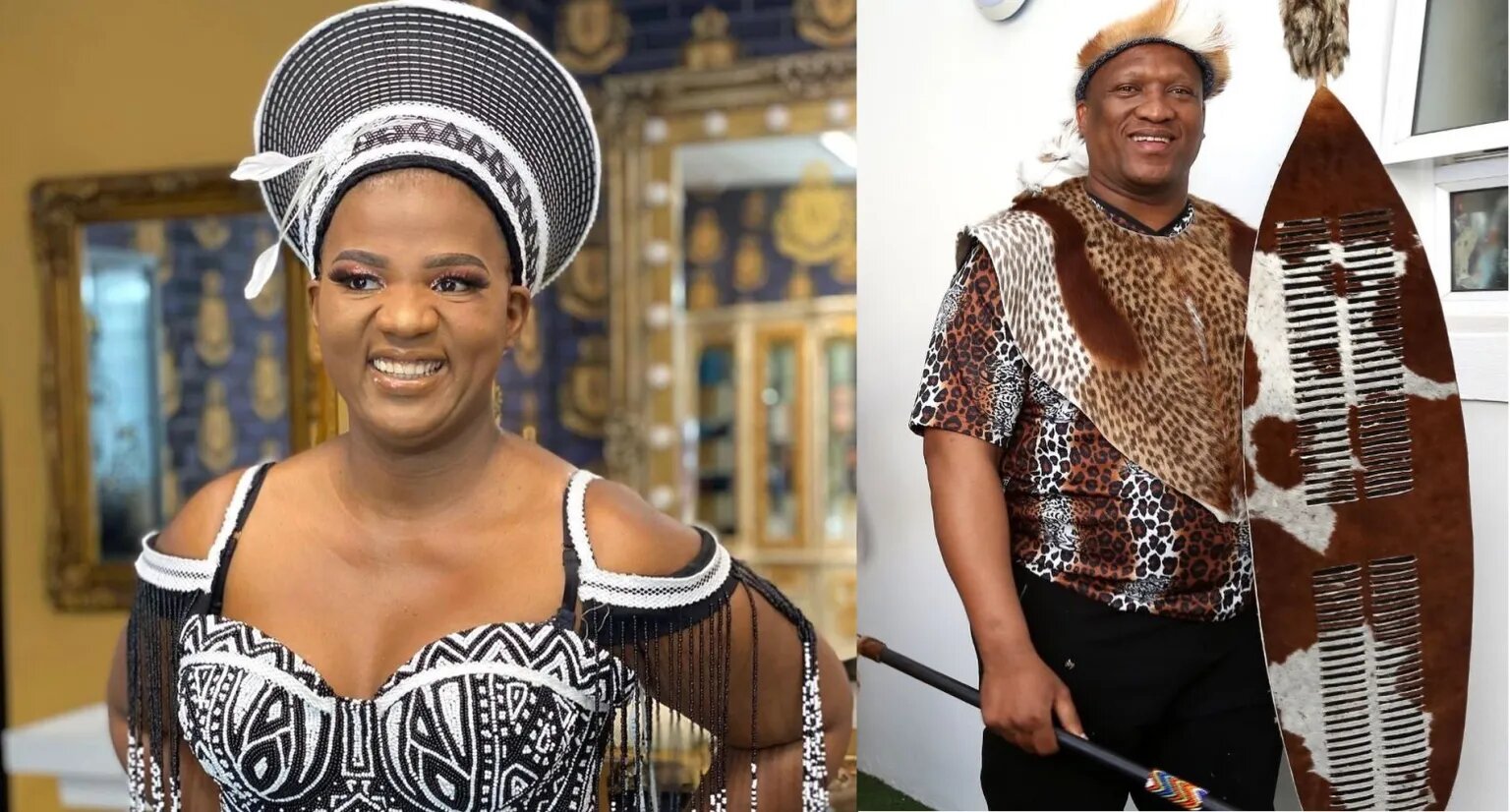 Sbu Mpisane last made headlines when his ex-wife MaMkhize wrote about their marriage. In 2018, he gained attention.
Sbu Mpisane? Learn more about him…
1. SBU MPISANE AND MAMKHIZE WERE TOGETHER FOR OVER 20 YEARS
Mpisane and MaMkhize met in 1991 when the Royal AM boss was 18 years old. In 2011, the former couple had a luxury wedding anniversary which was covered by SAbC1's Selimathunzi.
News of their divorce surfaced in 2018.
"I honestly believed we had a great marriage despite occasional turbulences. Even when we celebrated that epic 10th anniversary of our marriage in 2011, I still believed I was joyful in my marriage. That's the reason it took me 25 years to realise there was only one benefactor and one beneficiary in this imagined romance. He was the one lavished with all the love to his heart's content," read passages from MaMkhize's book, My World, My Rules.
2. HE IS ANDILE AND SBAHLE MPISANE'S FATHER
The 51-year-old shares son Andile Mpisane with MaMkhize. Andile is a footballer, musician and Royal AM chairman.
The businessman also has daughter Sbahle Mpisane who was born out of his previous relationship in 1993.
In 2019, Andile exposed his father for allegedly cheating on his mother and conceiving at least four children out of his marriage. In his explosive Instagram post, the Makhwapheni hitmaker revealed that his father had been using resources belonging to his mother to maintain the kids he allegedly had with his mistresses.
3. HE ALSO OWNS A FOOTBALL CLUB
In August 2019, Mpisane was declared the sole owner of Royal Eagles FC, a football club that he and MaMkhize founded in 2014.
During their messy divorce process, a dispute over the ownership of the club occurred, leading MaMkhize to eventually resigned as part-owner of the club — something Andile was not happy about according to his 2019 Instagram post about his strained relationship with his father.
"Yesterday, I bid farewell to the legacy uMa had set up for me. Yesterday I truly felt pain for my mother, who had endured 25 years of marriage with a sucker of her blood. As bitter as it was to let go of ROYAL EAGLES FOOTBALL CLUB, it was worth more to maintain the carefree spirit, with no anxiety I have seen on uMa since the separation from her husband
"I call him her husband and not my father because a father would not go on 2 years without speaking to his son. A father would not intentionally LIE & STEAL what was built for his son," Andile said in part in his explosive Instagram post about his father.
4. HE WAS A POLICEMAN
Sbu Mpisane was a metro police constable for 13 years and was known in Durban as one of the richest cops in the city.
After resigning from his job, he joined MaMkhize's construction business, which has amassed millions of rands over the years — Showmax revealed.