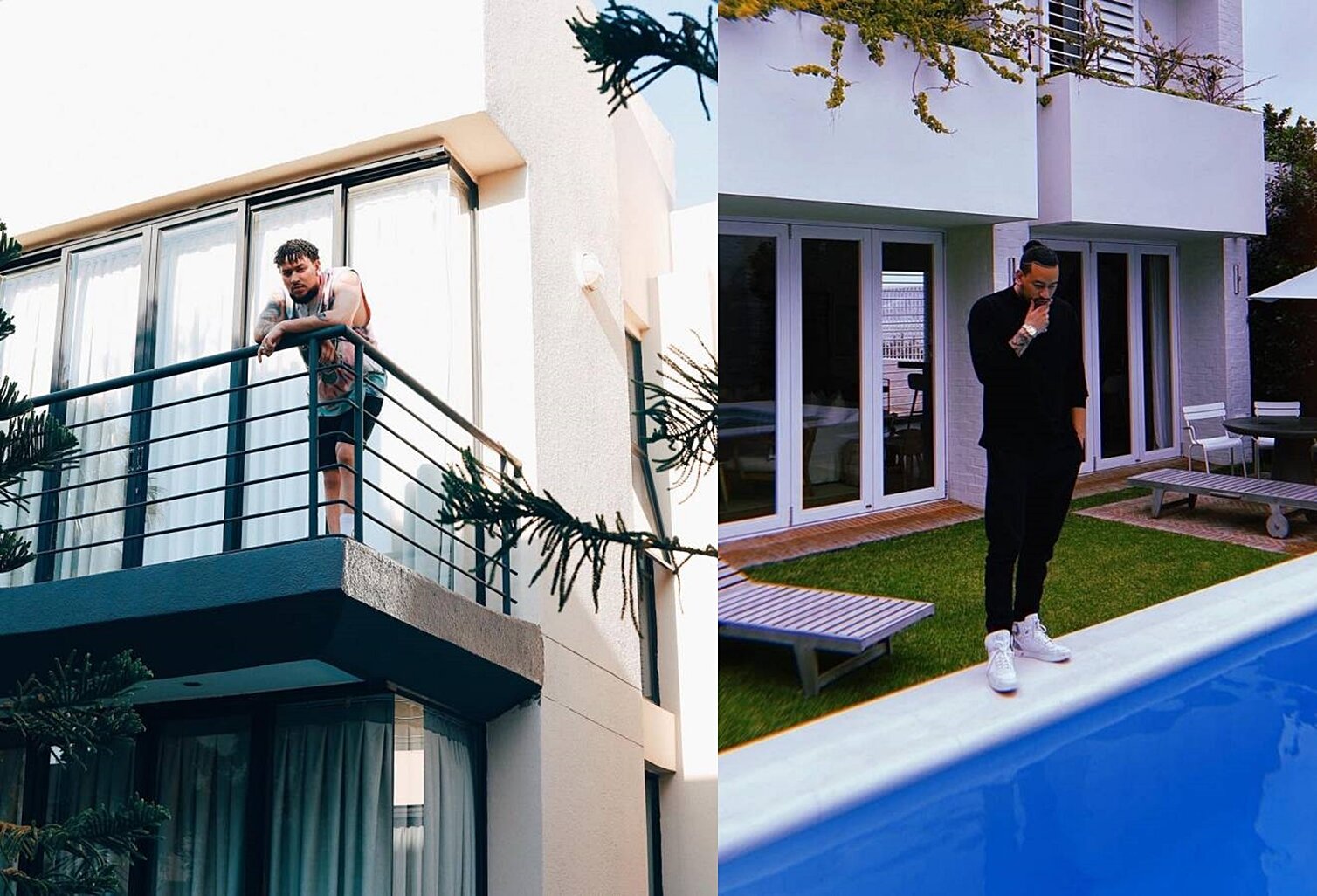 The furniture from the rented property in Bryanston of deceased rapper AKA, who flaunted a fleet of expensive cars worth millions of rands on social media, has been removed.
Nthsimane Mekoa, the muso's landlord, terminated the lease arrangement shortly after his tragic death.
The embarrassing revelations will put an end to AKA's claims that he owned the home, which he flaunted on television while filming his famous show The Braai Show with AKA.
This would put to rest claims that the house bond, worth over R4 million, was settled with money his estate got from his life insurance and will be left to his specified beneficiaries.
"It was not his house. He was renting the property and was paying about R40 000 a month. I know people thought this was his house because of the vehicles he was driving," said AKA's close ally, who did not want to be named for fear of victimization.
Among the fleet of vehicles the Supa Mega was driving, was a BMW i8 worth at least R2-million and BMW X7 worth over R2.6-million he bought shortly before his death.