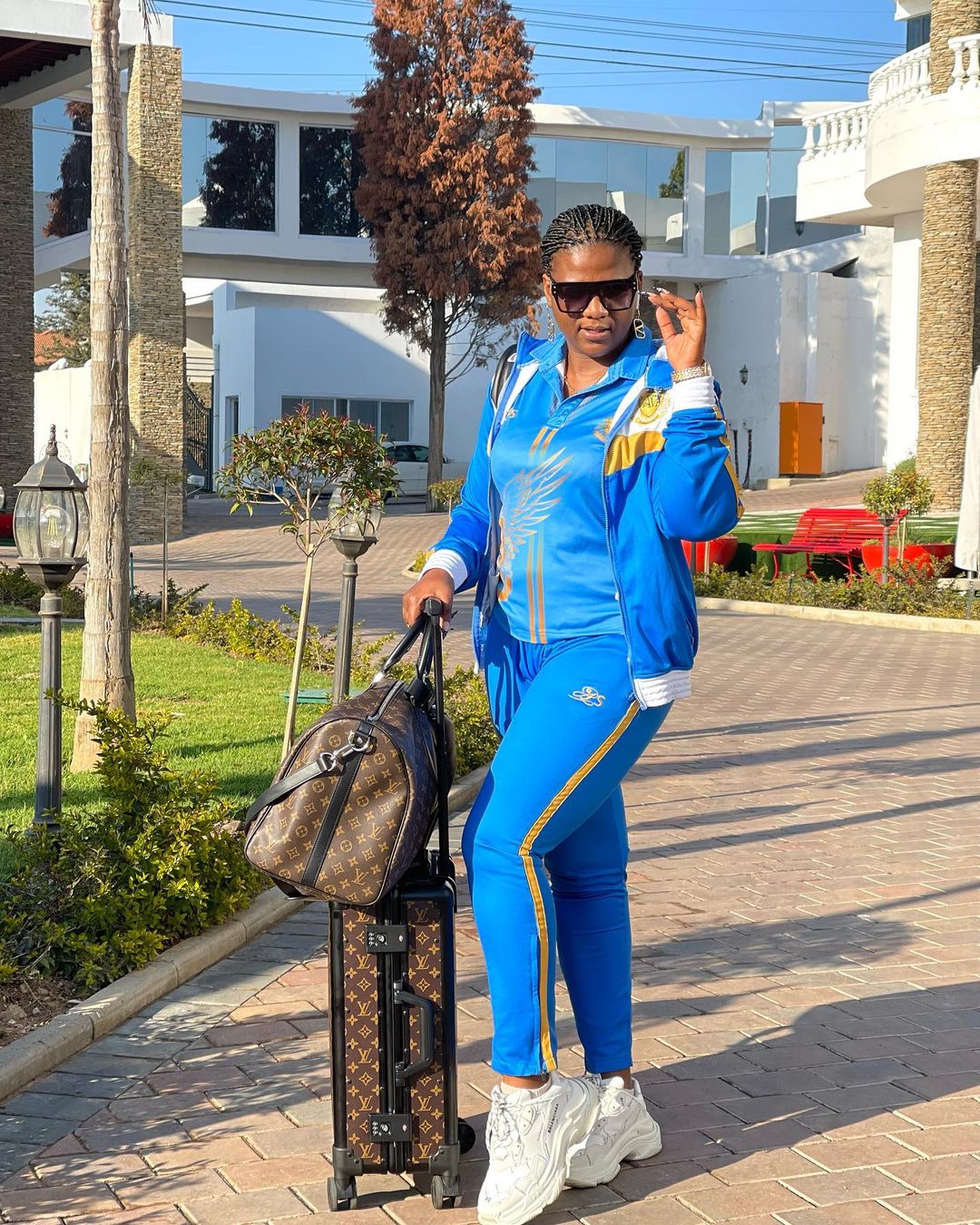 Shauwn Mkhize, often known as MaMkhize, is the queen of all things showy and flashy. It's no surprise, then, that her mansion reflects this.
The Royal AM president frequently posts photos of her home, which she lives with her son Andile Mpisane, his wife Tamia, and their daughter Miaandy.
MAMKHIZE: A LOOK AT HER HOME
Grand entrance
The exterior of MaMkhize's home is filled with glass window panels, sprawling balconies, and large pillars holding up the two stories.
A grand entrance is often used as the backdrop for many photoshoots.
Outdoors
The outdoors of the mansion boasts sculpted gardens, a tropical pool, a basketball court, and a jacuzzi.
Royal interior
MaMkhize's mansion mirrors her Royal AM empire emblem with gold and black finishes.
Designer wardrobe
Like many celebs, MaMkhize has a wardrobe for all her designer bags and shoes.
Wine cellar
She also has a well-stocked wine and champagne cellar.
Dream bathroom and bedroom
MaMkhize's private bedroom and bathroom are fit for a queen. Take a look…